Invest in Water Before It's Too Late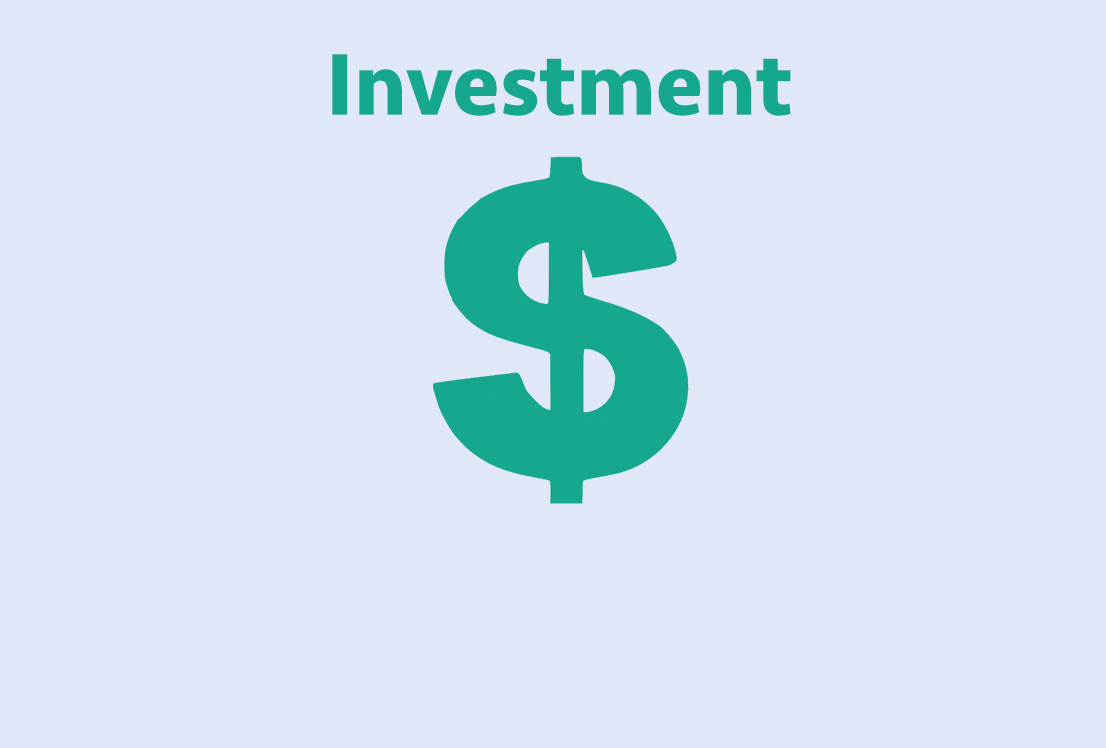 Water stocks have long been underrated in the investment world. In the wake of drought conditions in California and other states this year, people can no longer be oblivious of the situation.
Upgrade and Replace – Need of the Hour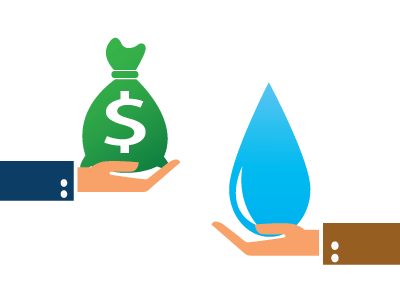 In recent times, drinking and waste water infrastructure in the U.S. has been under the spotlight. The talking point right now is whether the amount of infrastructure investment planned by the U.S. government is equal to the sum required for replacing the aged and outmoded water infrastructure.
The U.S. Environmental Protection Agency ("EPA") last conducted its Drinking Water Infrastructure Needs Survey and Assessment back in 2011. The report outlined that an investment of around $384 billion will be required over the next 20 years to modernize and upgrade U.S. water and waste water systems. On the other hand, a careful analysis by the American Water Works Association (AWWA) showed that about $1 trillion will be needed over the next 25 years only to restore underground pipes.
Consolidation Holds the Key
The water utility space is highly fragmented, as there are a number of water utilities in the U.S. operating on various scales ranging from thousands of customers to millions. The disjointed water industry has raised concerns about whether the smaller systems are sustainable in terms of competence and adaptability.
A plausible solution is the consolidation and integration of local and regional systems into large-scale structures. This would free up access to the capital markets for infrastructure development in order to provide reliable water services. This also explains the frequent acquisitions taking place in this space right now.
Top Players in the Water Industry
The growing scarcity of water will definitely lead the water utilities to prosperity, making them an enduring investment play. Big players in the water industry are getting even bigger through a number of acquisitions and large infrastructure spending.
The largest publicly traded water and waste water service provider in the U.S., American Water Works Company, Inc. , has recently made several acquisitions of water systems near its service territories. The company is growing by both organic and inorganic means. In 2014, the water utility closed 13 acquisitions, adding almost 4,500 customers to its regulated busines.
Arizona's fastest growing private water utility, Global Water Resources, was founded to aggregate and consolidate small to medium-sized water and wastewater utilities in the southwestern U.S.Global Water serves 50,000 people, and is focused on creating renewable water systems where wastewater from homes is treated and used again for a variety of outdoor applications.
Another top performing water company is American States Water Company. The company provides water services in 75 cities in California. The company is primarily focused on long-term military contracts. American States Water's unit, Golden State Water Company, recently won the California Public Utilities Commission's ("CPUC") approval to acquire all operating assets of Rural Water Company.
California Water Service Group is also a consistent performer, serving about 477,900 customers in 83 California cities. The company's unit – California Water Service Company – recently filed a General Rate Case with the CPUC, requesting authorization to increase water rates. The rate increase appeal was filed to reimburse planned expenditure of around $693 million in water supply sources, pipes, pumps, treatment plants, and other facilities that are needed to provide safe, reliable water services.
Share prices of each stock have increased significantly over the past year. AWK, GWRS, AWR, and CWT have gained 48.61%, 27.04%, 8.79%, and 48.53%, respectively.
These companies also have an impressive earnings track record, and are known for consistently sharing their profit with shareholders. These water utilities are also reliable dividend payers. All the stocks currently carry a Zacks Rank #3 (Hold).
Bottom Line
Though the water industry has long been affected by low rates and geographical and functional fragmentation, the pressing need of the hour is to replace hundreds of years of old pipelines and pumps. Now that most are in agreement that water is an essential element to all living things, the big question in the country is how to modernize dated infrastructure.
In terms of investment opportunities, there is speculation that water will be the next oil. Moreover, recent droughts have definitely made us realize that water isn't as abundant as we think. So, why not add some cool water stocks to your portfolio to quench that investment thirst.
Source: Zacks