HydroSpin at IFAT 2016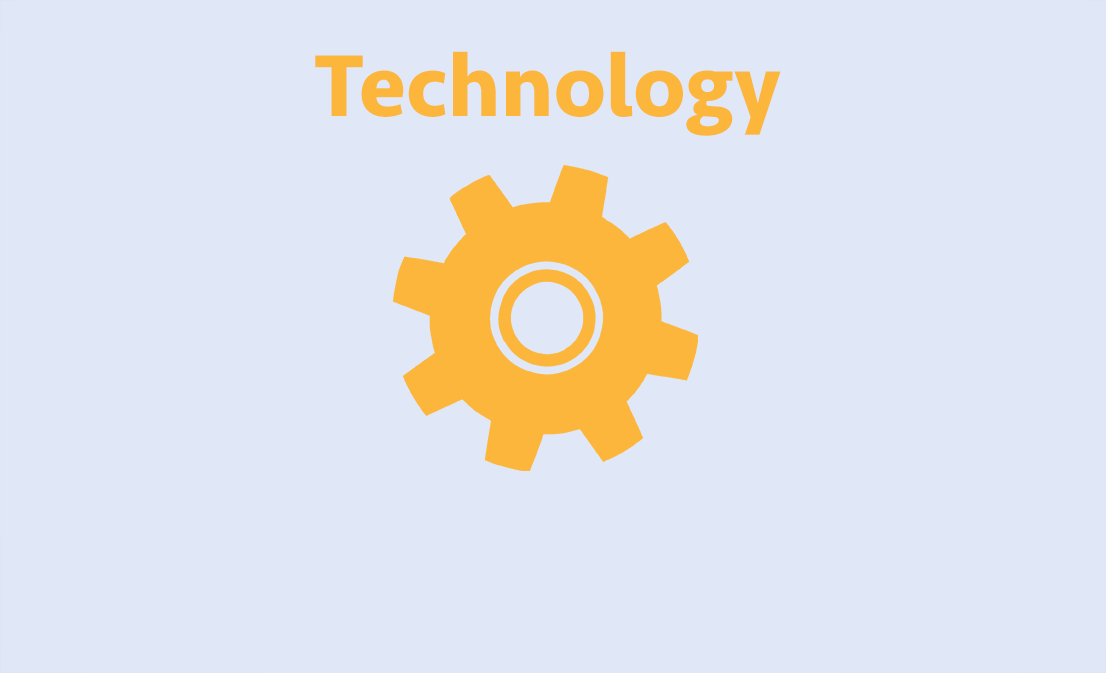 During May 30th and June 3rd, 2016, Hydrospin participated in the IFAT Trade Fair, which took place in Munich, Germany.
The HydroSpin booth was situated in the smart water technologies section of the fair, and we're proud to report our demos and exhibits drew immense interest, both from the fair's visitors and from neighboring companies who presented other smart water solutions – water quality monitoring technologies, pressure and flow measuring systems, sensors, data transmission units, PRV controllers and data loggers.
HydroSpin presented its new hydro-generator configurations for urban pipelines – our SWING system, for 3'' and 4''(DN 80-100) pipelines, and our YOGEV system, for 6'' and 8'' (DN 150-200) pipelines.
IFAT 2016 proved as a great opportunity to conduct many strategic meetings with existing and potential distributors, work towards increased deployment of HydroSpin systems around the world, turn all smart water network monitoring systems more accessible, effective and reliable, and mainly – provide end clients with a more extensive view and understanding of their water network at all points.
With IFAT 2016 behind us, we're moving forward full steam with our goal of leading the global water market into an era of around-the-clock online connectivity and visibility, anywhere, anytime.
Source: Hydrospin