HydroPoint Buys Baseline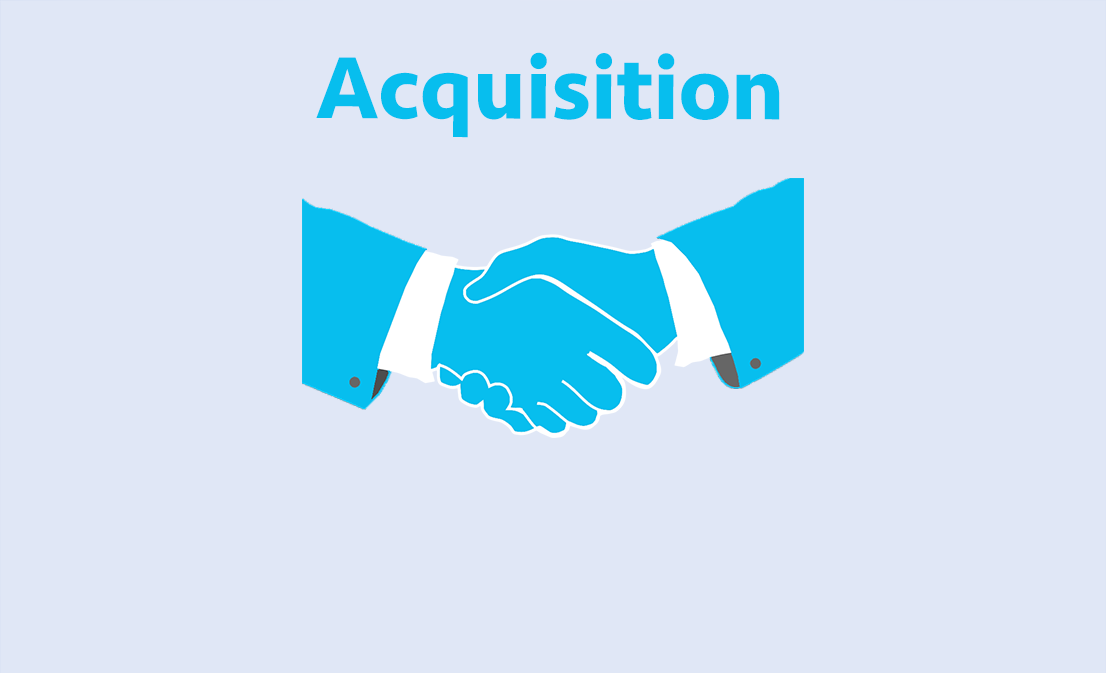 California-based HydroPoint Data Systems recently announced its acquisition of Baseline, Inc. in Boise, Idaho.
Baseline will continue to operate as an independent company in Boise, and HydroPoint plans to invest in both its line of smart irrigation products, and its operation.

The acquisition brings an array of smart water management technologies to HydroPoint and expands its geographic footprint.
"Baseline's extensive background in managing irrigation, combined with its widely recognized moisture sensors and two-wire technology, are an incredible addition to our platform," said HydroPoint CEO Chris Spain. He went on to say that "We've been very impressed by Baseline's revenue and technology momentum, and agree that the best strategy is to continue to invest in that momentum."
Both companies showed record revenue growth in 2015, and that trend has continued so far.
Baseline CEO Joe Wallace was excited about the acquisitions potential. "This truly shifts both organizations into a higher gear," he said.
Source: Green Industry