HMSolution Receives Investment From Slater Fund & Venture Well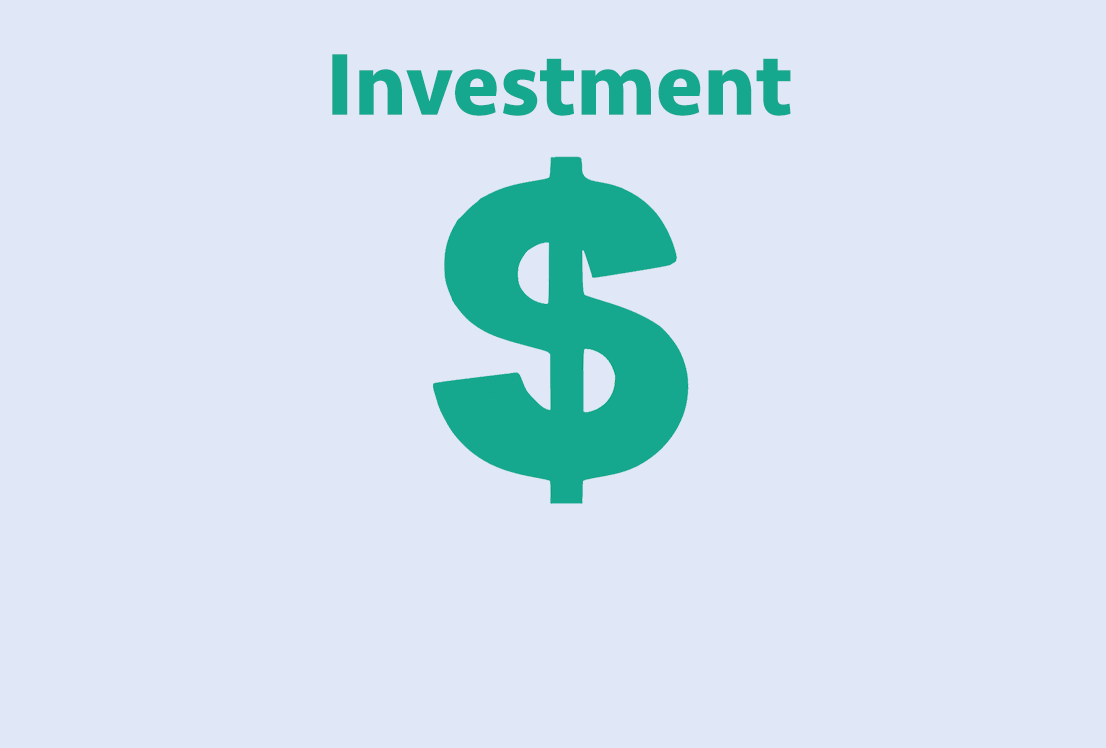 The Slater Technology Fund announced it has invested $50,000 in HMSolution, a water technology company founded by Chilean industrial engineer Margaret Lengerich, a graduate of Brown University.
HMSolution's technology utilizes water flow to generate on-demand treatment media that irreversibly react with all eight of the most common heavy metals in potable (drinking) water. The resulting non-toxic particle can then be removed by filtration.

The company's initial focus is on arsenic, which is a water contaminant deemed to be a major public health concern by the World Health Organization (WHO). More than 200 million people in 70 countries are affected by arsenic-contaminated water, which occurs from contact with natural geological formations and can also be the result of agricultural and industrial activities.
HMSolution water treatment systems have significantly lower operational costs and do not require the addition of chemicals. Conventional alternatives require frequent media replacement and are not able to remove both Arsenic (V) and (III) without the addition of concentrated chlorine. The company's technology is based on proven iron-based adsorption technology and is initially targeted at small community water system owners and operators, as well as third-party operators of municipal water supplies.
In addition to the Slater investment, HMSolution has received a matching investment from VentureWell, a non-profit that fosters new ventures from an emerging generation of inventors, as well as a $20,000 Innovation Voucher from CommerceRI, which will be used to pay for further equipment development and sample testing at Brown University. HMSolution previously received additional funding as the top winner of the Rhode Island Business Plan Competition in 2015.
"HMSolution's technology addresses an unmet need of well water users globally. Their kinetic, on-demand treatment media generation methodology is well suited to a broad variety of water applications, which are fast becoming a primary environmental issue worldwide," said Slater Managing Director Thorne Sparkman. "I'm pleased to be working with Margaret and her team, whom I believe have the drive and commitment to build a significant technology company."
"There is growing interest in our technology from water solution providers and multinational water system operators, particularly in Latin America and the U.S. We are looking forward to delivering our cost-effective solutions to make more drinking water safe. This investment, combined with our previous contest winnings and customer revenue, will allow us to advance to our next generation of product technology and grow our commercialization and supply partnerships, including those with other R.I.-based companies," stated HMSolution's founder Margaret Lengerich.
Source: Slaterfund.com