Grants for Research to Save Louisiana's Coast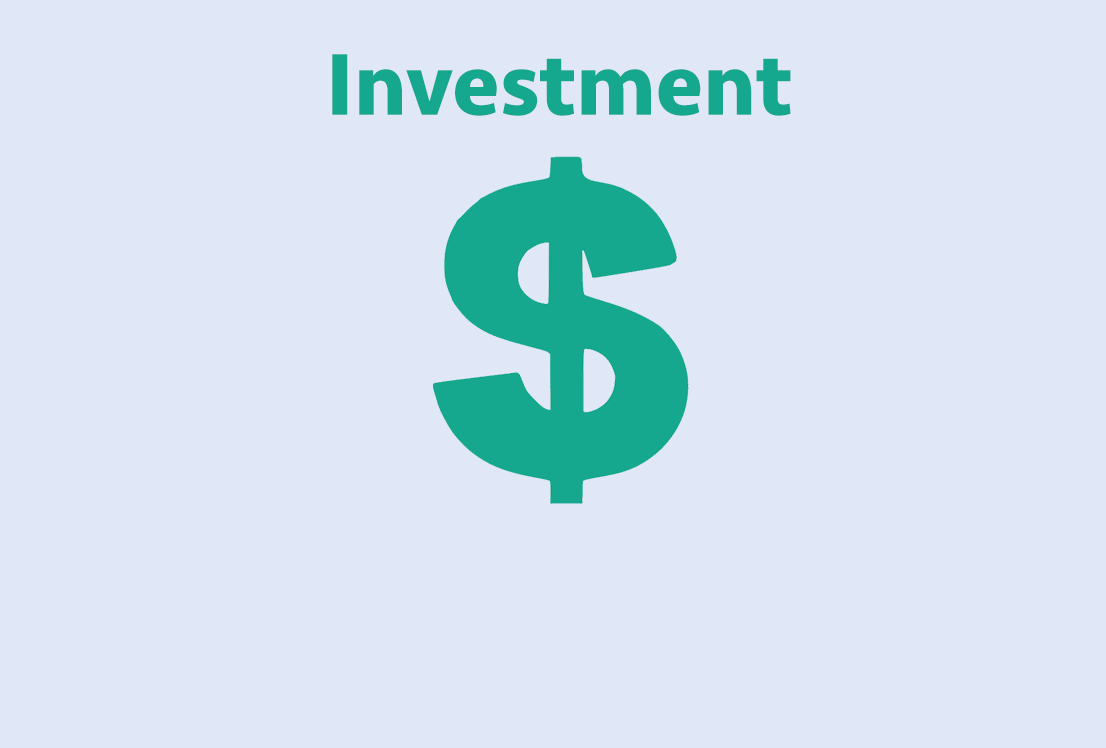 Students, professors, businesses and others can apply for a combined $3 million in state grants for research aimed at helping Louisiana protect and restore its vanishing coastal wetlands.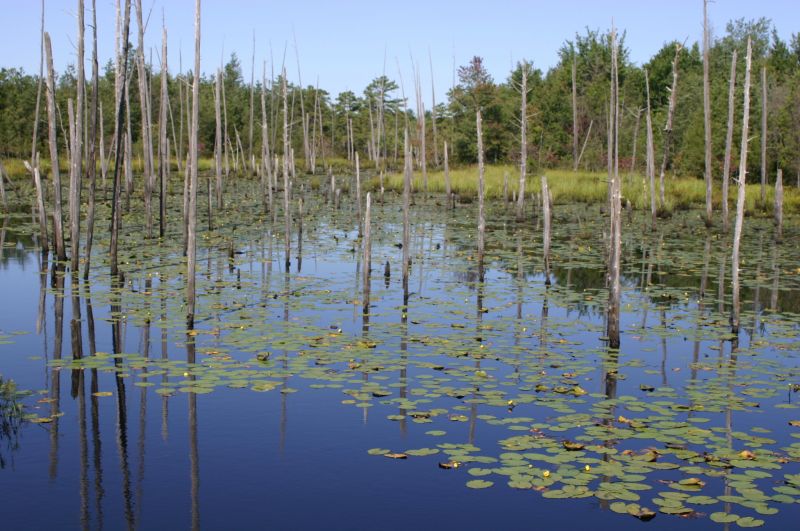 "Projects submitted for these two-year awards must support research directly related to the implementation of Louisiana's Coastal Master Plan which guides the state's coastal restoration and protection work," the state Coastal Restoration and Protection Authority said in announcing the program Friday.
The grant money comes from the state's share of a federal settlement with BP over the company's 2010 Gulf of Mexico oil spill.
Grants will be awarded by the Restore Act Center of Excellence for Louisiana, a program within The Water Institute of the Gulf, a not-for-profit, independent research organization that focuses on Louisiana's eroding coast.
Grants fall into three categories:
Research: Activities must be directly tied to helping implement projects in Louisiana's Coastal Master Plan. Areas could include field studies, computer modeling, lab work, archival research, surveys or data analysis. Any organization may apply, including colleges, private firms, non-governmental organizations, nonprofit groups, and governmental agencies.
Collaborative awards: These require collaboration among institutions and different areas of study to pull together cross-discipline research. The leader of each project must be a full-time employee of a Louisiana college or university.
Projects in the first two categories should include meaningful roles for students and postdoctoral fellows, officials said.
Graduate studentships: These awards provide money for full-time graduate student stipends, tuition and less than $5,000 in research expenses to support graduate students at Louisiana colleges and universities for up to two years. In their study, the graduate student would take on a research topic identified in the center's research strategy. Internships with private organizations may be included as part of the graduate student's training, but funding for the organization's expenses cannot be supported.
The center will name the grant recipients in the first half of 2017, allowing researchers to start work on their projects in August.
Deadline to submit of letters of intent is Dec. Deadline for full proposals is Jan. 25.
Details, including the center's research strategy, can be downloaded from the center's website, www.LA-COE.org.
Email questions to LA-COE@thewaterinstitute.org.
Sorce: Daily Comet