Grant to Assist Water Technology Entrepreneurs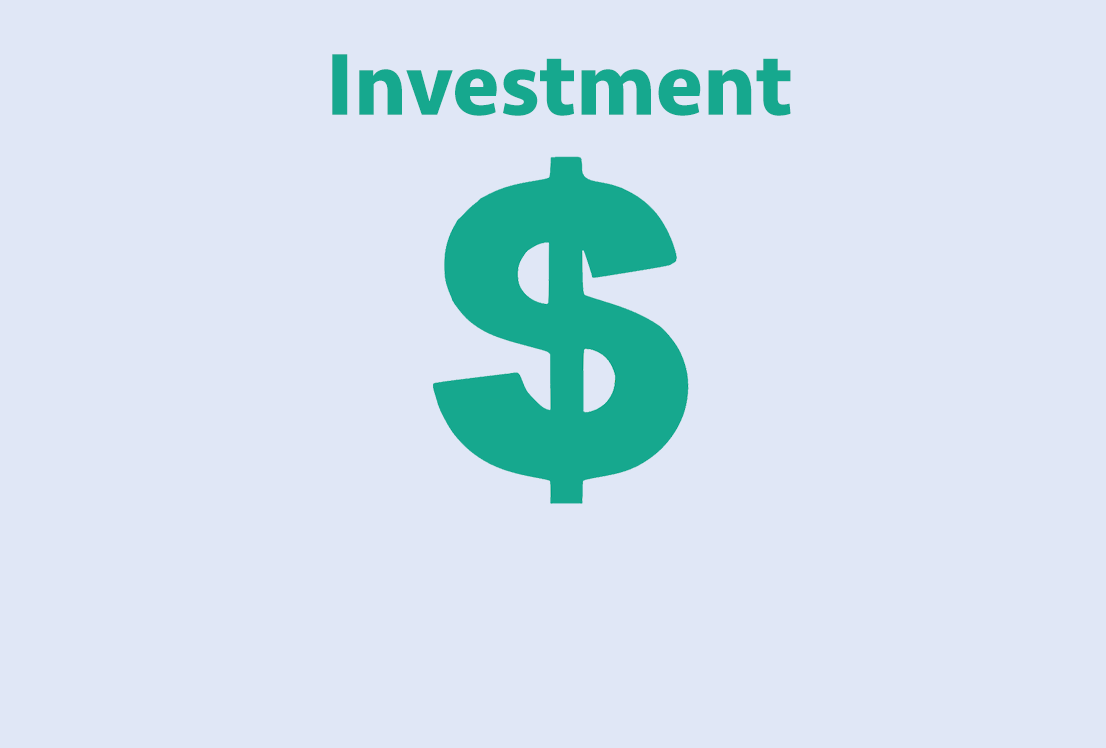 California State University, Fresno received a $500,000 grant for the International Center for Water Technology on campus, which will create a program to guide entrepreneurs through the water, energy and agricultural industries.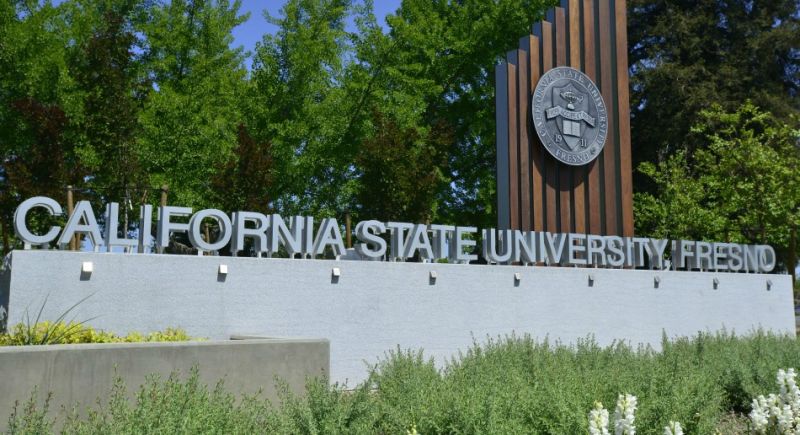 The Central Valley Regional Energy Innovation Accelerator program will assist 20 to 25 students with start-ups using mentorship, workshops, presentations and conferences with industry leaders, potential customers and investors.
The three-year program will teach product technology development, commercialization, financial analysis and sales strategies, Turner said.
The grant comes from the U.S. Department of Commerce. Nationwide, 35 organizations were chosen to be part of the $15 million program out of 215 applicants.
Information about candidates for the program can be found at www.bluetechvalley.org or by contacting Helle Peterson at hellep@csufresno.edu.
Source: The Fresno Bee