Grant Applications for Water Quality Improvement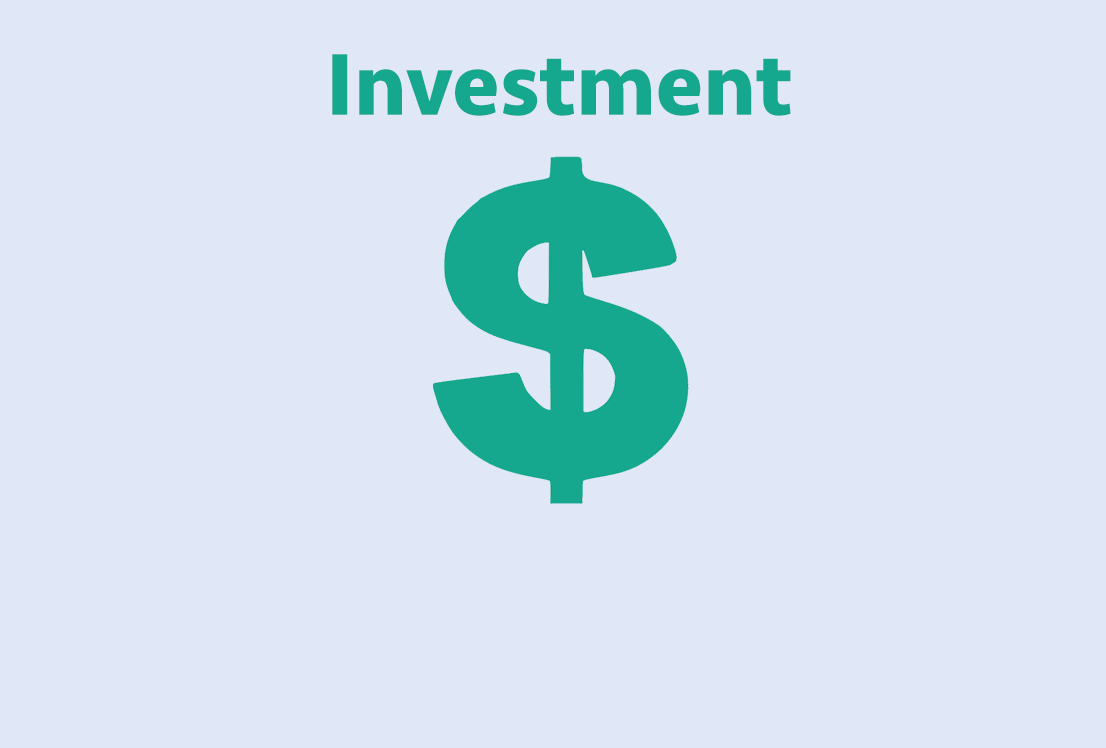 Growing Greener Plus is accepting grant applications for watershed protection and restoration and surface mining reclamation and conservation.

The Pennsylvania Department of Environmental Protection (DEP) is now accepting applications for projects under the Growing Greener Plus Program. Up to $18 million in grants will be available for eligible projects that restore and protect Pennsylvania watersheds and reclaim and conserve surface mining lands.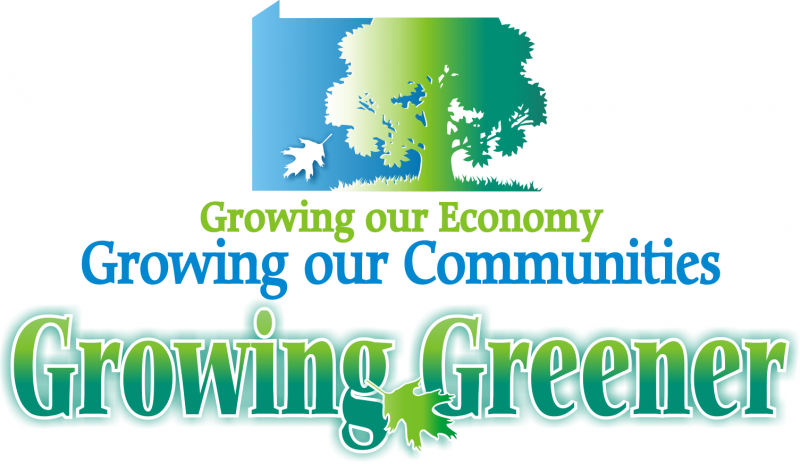 "Protecting and restoring Pennsylvania's waters and watersheds is one of the most important things we can do for the environment," said Acting DEP Secretary Patrick McDonnell.
"Growing Greener is a program with a long history of success in restoring Pennsylvania's waters, and we are looking forward to continuing that success with this next round of grants."
Examples of eligible projects include streambank fencing, streamside forest buffers, mine land reclamation and reforestation, and other projects designed to reduce non-point sources of water pollution.

DEP is placing special focus on projects in the 43 counties that make up the Chesapeake Bay Watershed, particularly projects that implement Best Management Practices to reduce nitrogen, phosphorus, and sediment runoff.

"Focusing Growing Greener projects in the Chesapeake Bay watershed will lead to better water quality here in Pennsylvania for hundreds of communities and millions of people," said McDonnell. "Every drop of water that is cleaner through these projects is a benefit to local communities and helps us reach our goals for the watershed."

Projects outside the Chesapeake Bay watershed are also eligible for grants, especially those that are in regional priority watersheds.
Grants are available for county and municipal governments, county conservation districts, watershed organizations, and other organizations involved in the protection and restoration of Pennsylvania's environment. Additional details on eligible organizations can be found on the DEP website.

The Growing Greener Plus program covers grants eligible under four separate grant programs: Growing Greener, 319 Nonpoint Source (NPS), Surface Mining Conservation and Reclamation Act (SMCRA) Bond Forfeiture, and Abandoned Mine Drainage Set-Aside grants. All grants can be applied for with the same forms, found on the DEP website.

Applications will be accepted through Friday, January 13, 2017.
Source: bctv.org