Global Water Technologies Joins New Smart Water Alliance at WEFTEC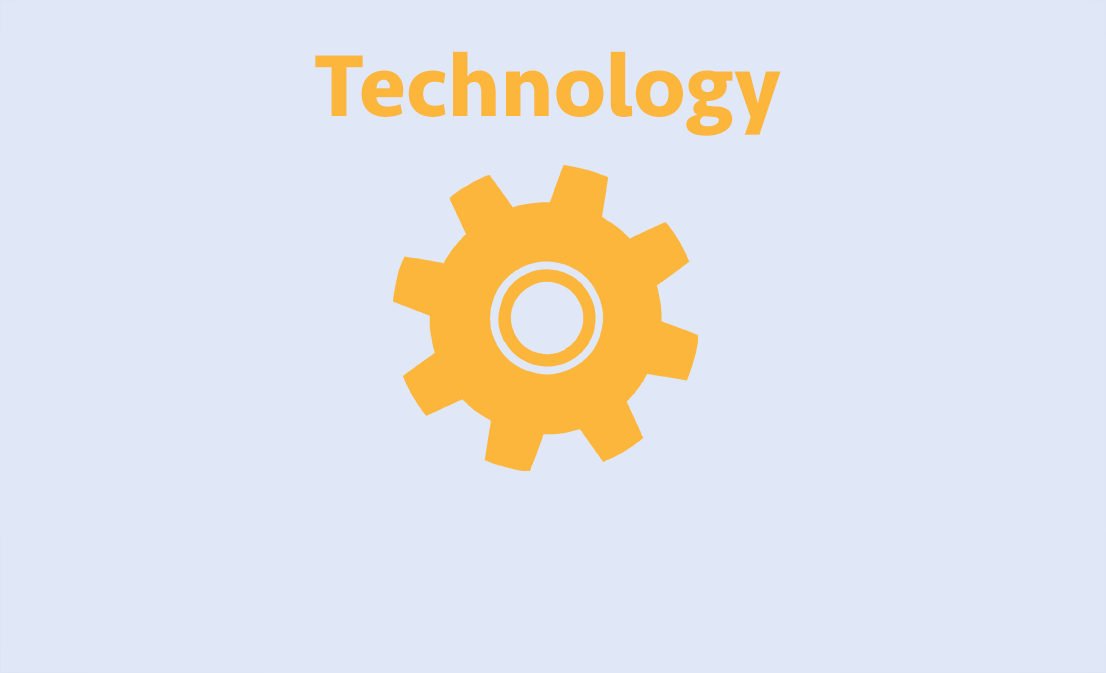 Global Water Technologies is participating in the launch of a new North American alliance of the Smart Water Networks Forum (SWAN) during WEFTEC, the world's largest annual water quality exhibition.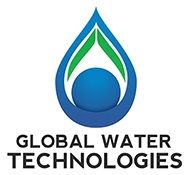 The initiative seeks to improve efficiency in water distribution systems by using sensors and software to provide better data and analytics in the emerging Internet of Things (IoT) sector. Reducing water loss in underground infrastructure is a key objective for most cities in North America and a focus of global technology companies.
"We're pleased to join this effort as we continue to develop the People + Pipes + Policy framework to implement solutions with our technology partners," said Erik Hromadka, CEO of Global Water Technologies. "Ecosystem economics predicts the future is collaboration among both the large digital infrastructure players and small data-driven partners."
Source: GWT