Geli Raised $3 million REVC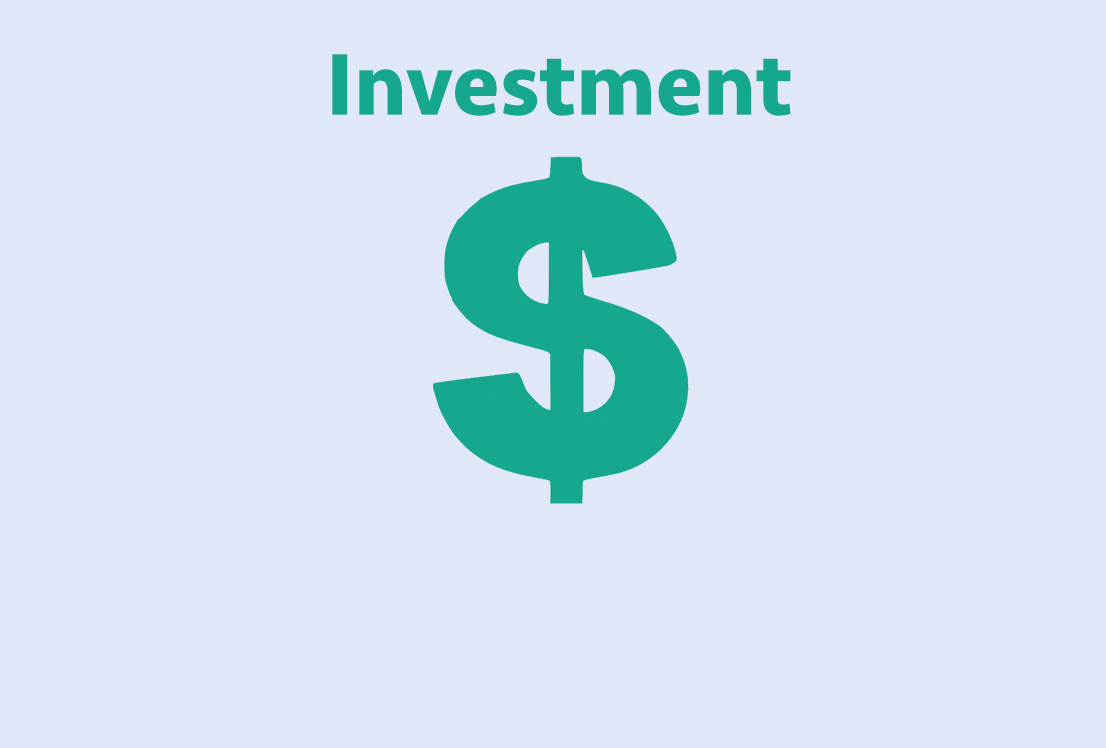 Geli announced it has raised $3 million in capital from the Southern Cross Renewable Energy Venture Capital Fund (REVC).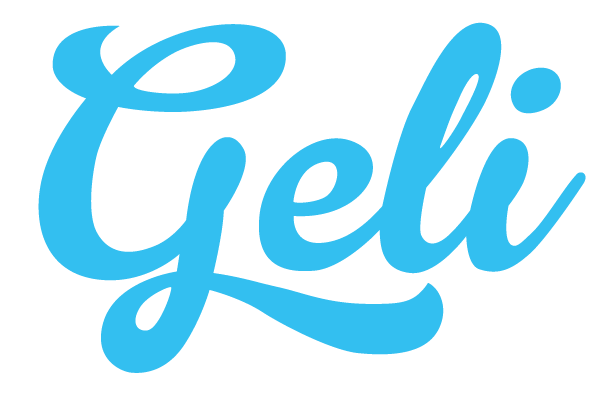 Geli, a leading supplier of design, automation, and management software for the energy storage industry, announced a US$3 million investment from the Southern Cross Renewable Energy Venture Capital Fund (REVC), which is backed by the Australian Renewable Energy Agency (ARENA) and Softbank China Venture Capital (SBCVC). This capital will enable Geli to establish a subsidiary and open a headquarters in Australia in order to expand its operations in the Asia-Pacific region.
The business case for advanced energy storage continues to build, particularly when paired with solar photovoltaics (PV). Geli is working with hundreds of project developers and hardware partners to help deliver best-in-class, scalable software solutions that provide bankable customer savings and investor returns. Geli's platform enables industry stakeholders to quickly determine the optimal solar-plus-storage solution for many different uses and will automate systems in the field with the same algorithms used in the design process.
Adding energy storage managed by Geli software to a solar PV system provides the ability to store and dispatch energy when it is needed most, such as at night or during periods of peak customer demand. Traditionally strong solar markets such as Australia and Hawaii have grid compensation (or feed in tariff) policies that now favor the use of Geli's platform.
"The market pull for software solutions like Geli's is growing rapidly," said John Scull, Managing Director at Southern Cross REVC. "By virtue of being a pure-play software company, Geli is able to work with many of the most well-known names in the industry, enabling them to deliver solutions tailored to their clients' needs."
"One of Geli's core differentiators is its ability to easily integrate new hardware and energy applications onto the Geli platform," said Dan Loflin, Geli's CEO. "Our partners have recognized the ability to boost thin PV project returns by integrating storage and other energy assets. This investment by Southern Cross REVC enables us to rapidly expand the breadth of integration partnerships with both hardware and software players."
"It has long been our position that the industry would want to mix-and-match components from different suppliers," added Geli co-founder Dr. Ryan Wartena. "In markets such as Australia, where both customers and energy service providers are forward leaning, the demand for Geli to integrate across many heterogeneous assets and deliver market-specific energy services has created the need for local support."
"There's an abundance of unused space on office, warehouse and factory rooftops around Australia where new solar panels could be installed," said Acting ARENA CEO, Ian Kay. "Many companies have also already invested in solar, and would benefit from adding storage. Geli's solution will give customers more value from their solar and storage systems, and could present a compelling case for more Australian businesses to invest in renewable energy."
Source: Geli