Gamaya is the Winner Of The De Vigier Award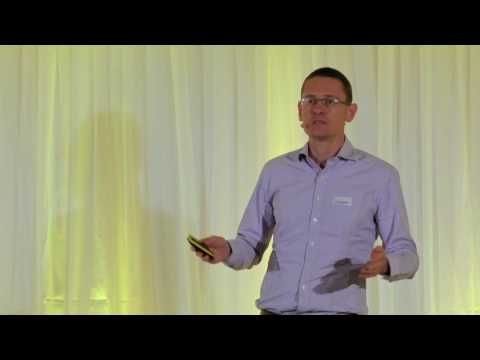 Gamaya is among the 5 winners of the prestigious W.A.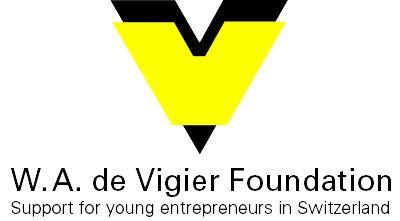 Gamaya is theprovider of the world's most advanced solution for large-scale diagnostics of farmland using hyperspectral imaging and artificial intelligence. Vigier award 2016. The Vigier Award is the oldest and highest endowed prize for startups in Switzerland, giving away CHF 100'000 to five startups each year. This year the W. A. Vigier Foundation selected 5 most prominent and innovative startups in Switzerland our of more than 200 submitted applications.
Source: Gamaya