Gamaya Closes Chf 3.2 Million Series A - Advanced Crop Analytics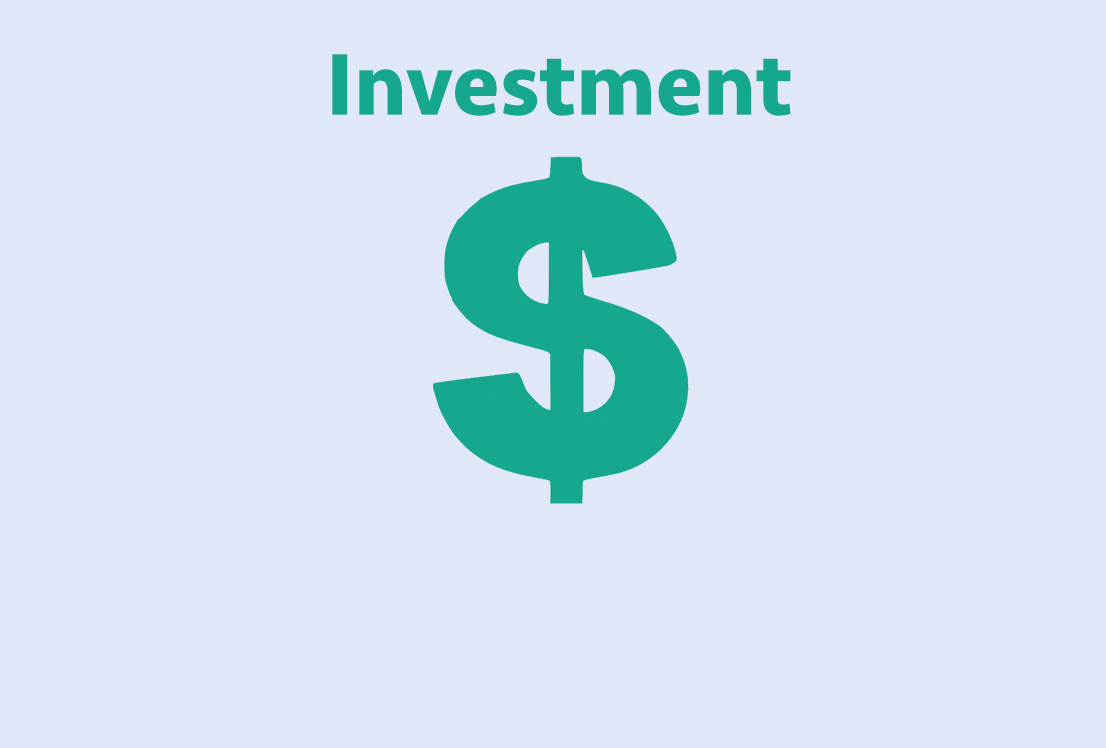 Gamaya announced it has raised 3.2 Million in a series A financing round.
Investors include Sandoz Foundation, Peter Brabeck-Letmathe (Chairman of Nestle), Seed4Equity (social-impact investment fund), as well as well-established Swiss venture capital firm VI Partners. All investors in this Series A round are committed to the vision of sustainable future of agricultural industry.
Gamaya responds to the need to feed 10bn people by providing a unique solution to boost the efficiency of industrial agricultural production. The company utilises a unique constellation of patented hyperspectral imaging technology, drone-based deployment and artificial intelligence to empower industrial farming businesses with unprecedented level of situational awareness, allowing for significant cost savings, as well as improvement of quality and quantity of yield. Examples of the information products include early alerts for disease, pests and weeds, optimum rates of application for fertilisers, as well as prediction of yield. Currently, Gamaya provides a solution for soybean, corn and sugarcane growers.
The Gamaya system includes a drone-mounted hyperspectral camera, which is able to detect what the human eye cannot and provides much more valuable information than any other competitive technologies. The camera is integrated with an analytical platform that automatically translates the data into actionable information for farmers using a simple, scalable and cost effective methodology. Agronomy-driven information are delivered in a form of action maps and recommendations, such as weed or disease maps, so that a farmer can easily take action in the field. The action maps are integrated into existing farm management platforms, and can be easily relayed to field machinery for the necessary treatment, such as the spraying of chemicals, or the distribution of fertilisers.
Source: Gamaya