Fresno State Seeks Agriculture, Water Startups to Support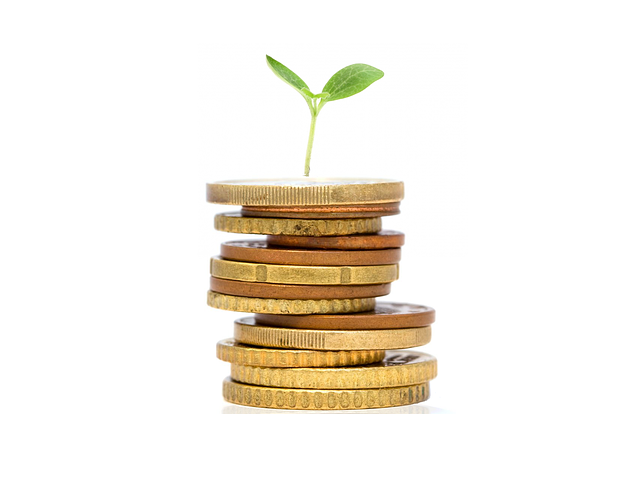 Fifteen startups focusing on agriculture, water, and energy technology will be eligible to pitch their ideas to possible investors through the Fresno State Valley Venture Accelerator.
Through March 1, the program will be accepting applications. The 15 selected startups will participate in three two-day sessions starting in March, with a final open-pitch demonstration.
The sessions include learning modules with professionals, investors and industry experts.
By Chris Koger


Photo via The Packer
"We find that the startups coming through the program share one universal interest — growth — so these workshops are a vital way for rising companies to receive broader exposure to the subject," project coordinator Benjamin Francis said in a news release.
Last fall's cohort helped 11 entrepreneurs from California, Brazil, Chile and Malaysia raise between $3.5 million to $5 million in venture capital, according to the release.
Those companies chosen in 2017 demonstrated the "potential to have an economic impact in the region and industry, along with the ability to improve the efficient use of scarce nature resources," according to the release.
Chosen companies can test their products at Fresno State's 1,000-acre University Agricultural Laboratory. The Valley Ventures program is based at Fresno State University's Water, Energy and Technology Center, next to the agricultural library and the Jordan Agricultural Research Center.
For more information, go to http://valleyventures.org.
Last fall's funding recipients included:
GroGuru — Precision soil moistures, salinity and temperature monitoring;
REDtrac — Online agricultural well, water and soil efficiency monitoring;
BovControl — Analytics platform for cattle operations;
Avsonic — Automated cattle soaker system; and
DSPii — Soil moisture sensing through aerial application.
Source: The Packer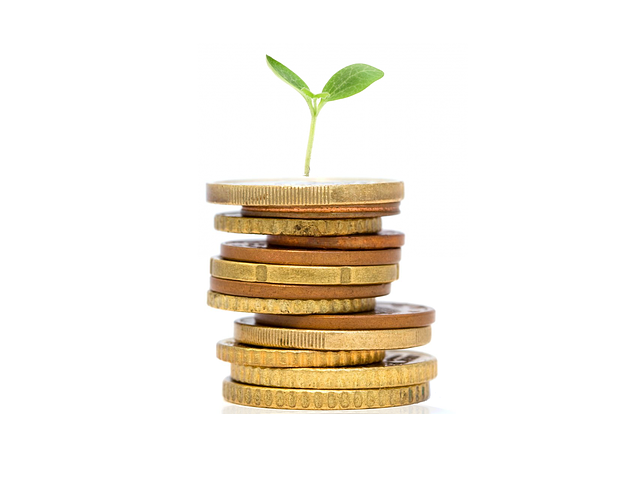 Image source: Max Pixel