Ensuring Fresh Water Today, Without Limiting Tomorrow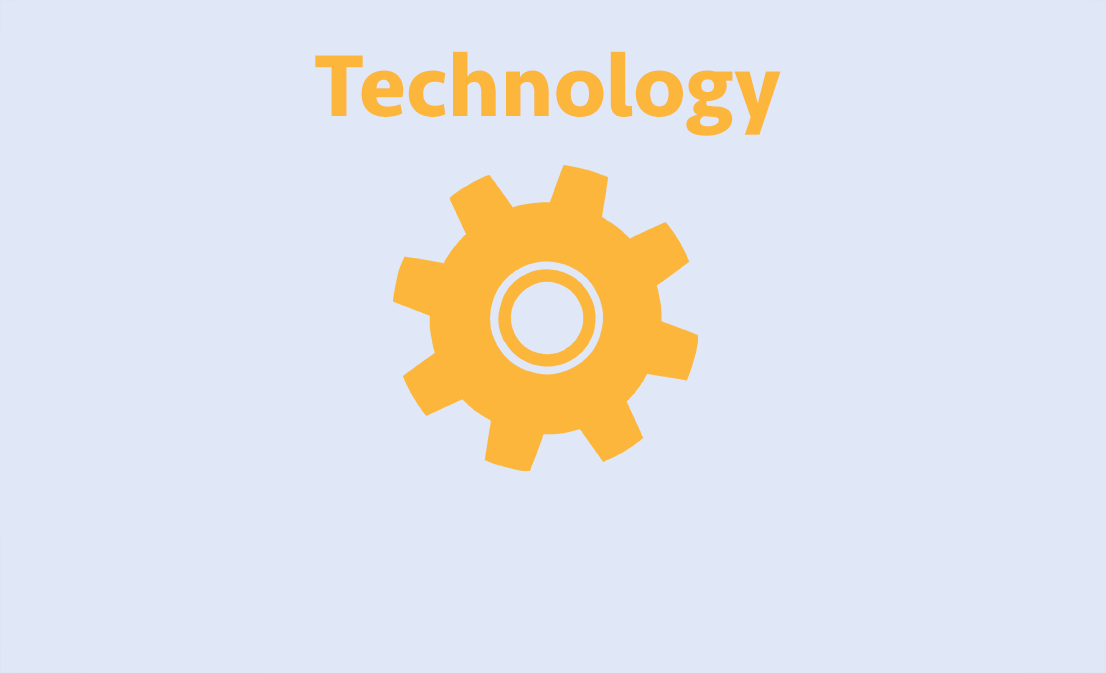 Private Island Magazine featured Elemental Water Makers in their Spring/Summer 2016 edition as a reliable and affordable solution for islands.

Our office has been strengthened by two gentlemen familiar with the issues of island living. Loïc, an engineer from the Seychelles, is working with our technical team on custom projects for renewable energy-driven reverse osmosis systems that does not require elevation. João is a legal expert with roots in Cape Verde working on the acceleration and organisation of our project in Cape Verde, while at the same time performing business development.
To conclude we want to remind you that also if you have no access to elevation, this will not be a problem. Besides our famous installation using gravity, we are able to supply any given water capacity with an efficient desalination solution driven by renewable energy.
Source: Elemental Water Makers