Emerald Welcomes Waste Management to Innovative New Venture Fund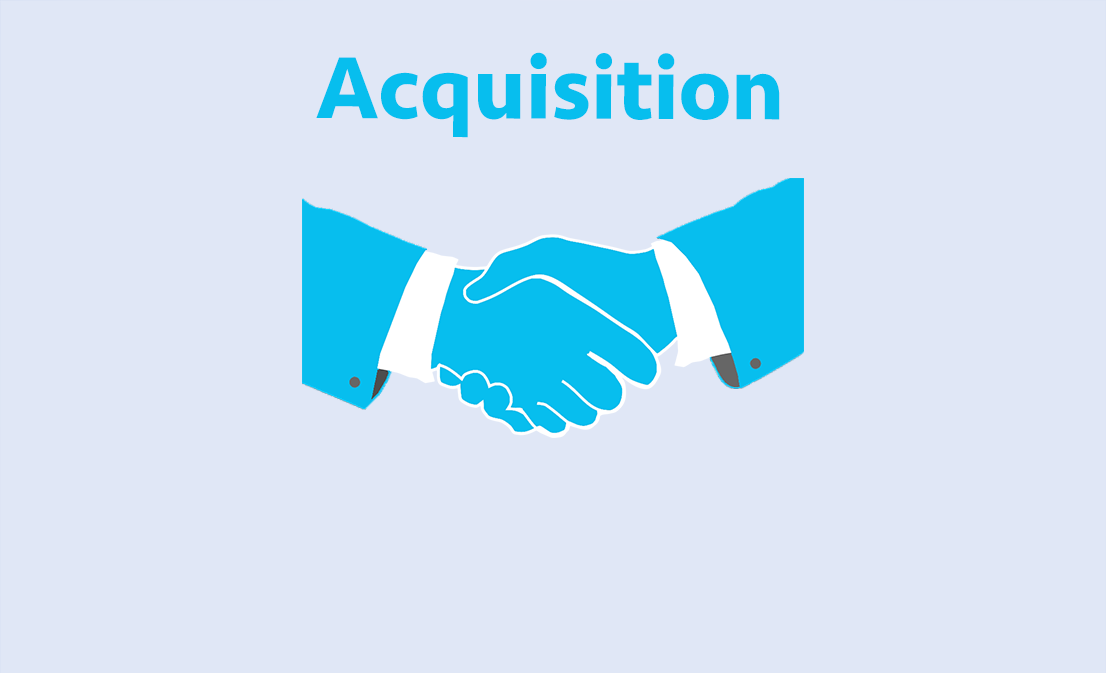 Emerald Technology Ventures is pleased to announce a commitment from WM Organic Growth, Inc., a subsidiary of Waste Management, Inc., to its fourth venture fund, Emerald Industrial Innovation Fund LP (EIIF).

Waste Management represents the third new commitment in three months, with additional parties in advanced due diligence. EIIF operates in parallel with Emerald Cleantech Fund III, and Waste Management joins an existing investor base comprising ABB, Caterpillar, Clariant, Doosan, Ecolab, Evonik, JSR, MAHLE, Michelin, Sibelco, SK Group, Sulzer, Suncor Energy and family offices.
The new fund places the needs of investors at the forefront, combining the benefits of a traditional venture capital fund with the flexibility of an evergreen structure.
EIIF invests in early and expansion stage companies in the areas of energy, water, advanced materials and industrial IT. "Corporate investor demand for a more suitable fund structure, facilitating stronger strategic relationships, led to the recent launch of our new venture fund," commented Gina Domanig, Managing Partner at Emerald.
"We look forward to working closely with our colleagues at Waste Management to further their strategic activities via our open innovation platform. The commitment from Waste Management strengthens our blue chip investor group, a group which provides our portfolio companies with enhanced access to global partners and markets."
"Waste Management decided to join the Industrial Innovation Fund because of Emerald's deep understanding of, and experience with, technologies that have the potential to positively impact Waste Management's business opportunities," concluded Dave Murphy, Vice President of Corporate Venturing and New Products at Waste Management.
Source: Emerald Ventures