Dutch clean-tech company wins first price for sustainable solution to solve fresh water scarcity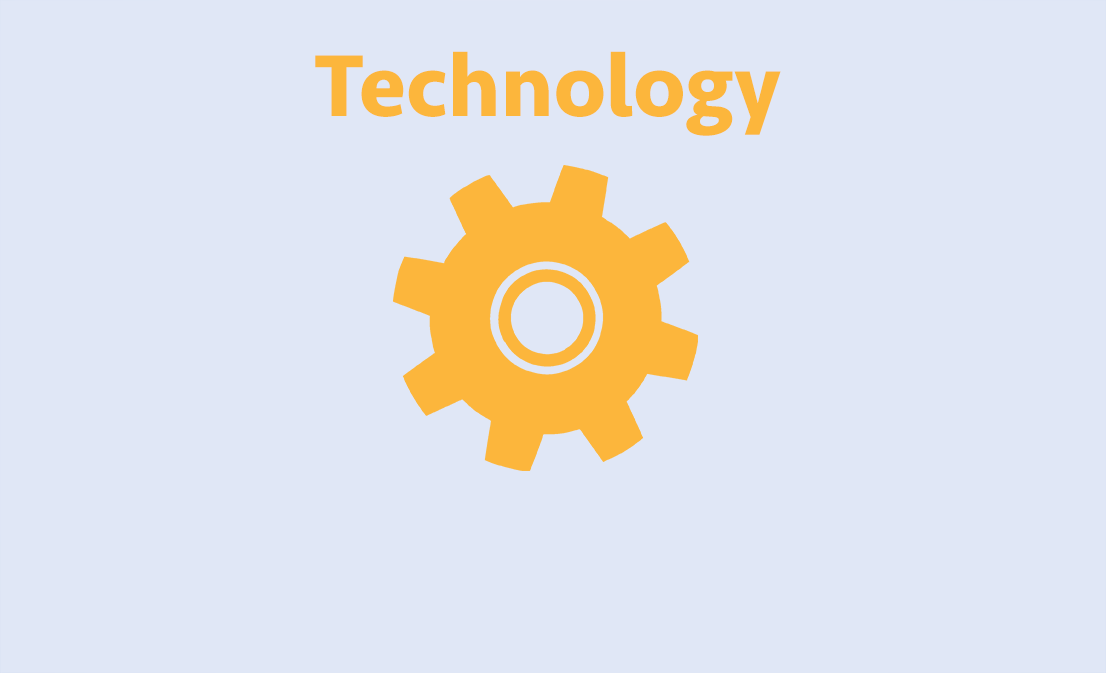 Elemental Water Makers (EWM) was announced 1st place in the category of Innovative Projects .
The awards are worth 1 million US dollar in total and were launched to encourage the worldwide development of innovative and sustainable solutions for water scarcity, using solar power at GWS.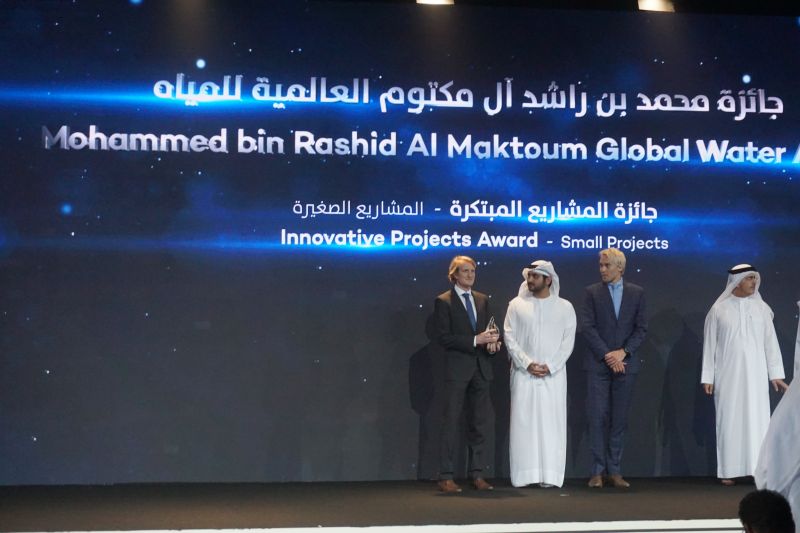 Founded in 2012 in Delft, The Netherlands, EWM secures fresh water today, without limiting tomorrow through desalination driven by renewable energy. Seawater is turned into fresh water using only the energy from the sun, wind or waves. As a result, a reliable and affordable water supply is enabled using unlimited resources, a technique that has already successfully been implemented on for example the Virgin Islands. "Receiving global recognition in the center of the desalination industry is an important milestone for our company'' says co-founder and managing director Sid Vollebregt. "The credibility of being selected as Winner from the entire sector will help our young and ambitious company move forward."
The Mohammed bin Rashid Al Maktoum Global Water Award was founded to find mature solutions to global water scarcity through desalination driven by solar energy. The Award has 3 different categories: Innovative Projects, Innovative Research & Development and Innovative Youth. "We've welcomed participants from all over the world, including India, Germany, UK, Italy, The Netherlands and China," Saeed Mohammed Al Tayer, chairman of the organization says.
Innovative Projects Award
EWM was selected as Winners of the Innovative Projects Award. EWM submitted a solar powered desalination project they executed on the British Virgin Islands in 2015, which has to this date produced over 8 million liters of fresh water from seawater using only the energy from the sun. The submitted projects were all proven solutions with measurable results in operation for at least 12 months at the date of project submission in September 2016.
Sid Vollebregt (30) and Reinoud Feenstra (30) founded EWM after graduating in the field of Water Treatment and Sustainable Energy Technology at the University of Technology in Delft, The Netherlands. They have developed a patented mature solution, which they first tested through a field pilot in Indonesia. Since then they have executed projects for resorts, municipalities, communities, industries and private properties on 4 different continents. Currently, they are working on the implementation of a water supply solution for a remote village in Cape Verde. Their solar powered innovation will replace the water trucks that the municipality has to send daily and will result in cost savings while avoiding environmental impact.
Source: Elemental Water Makers