Conservation Innovation Award Winners Congratulated
An app to identify kauri dieback, a bird location drone and a water monitoring device are the latest winners of WWF-New Zealand awards, now in their third year.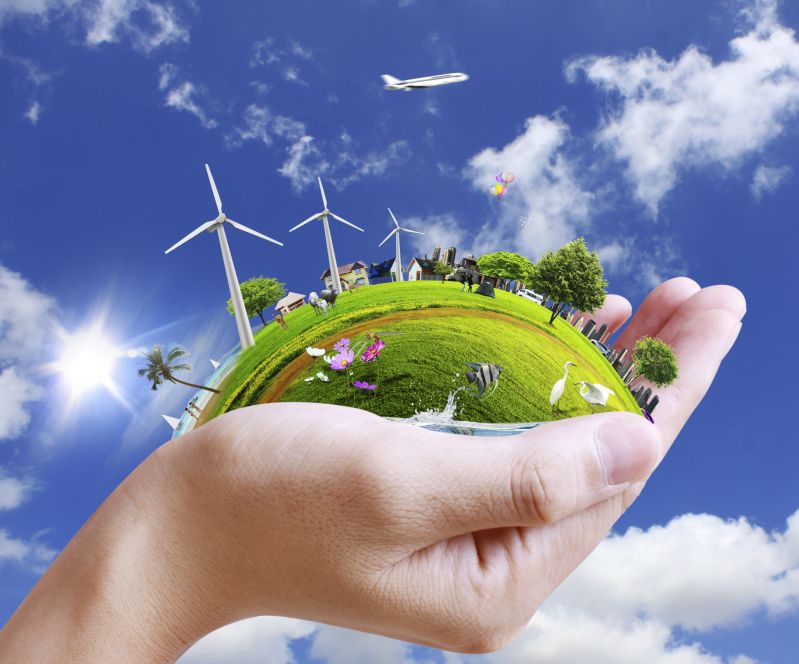 Conservation Minister Maggie Barry has congratulated the winners of this year's Conservation Innovation Awards, to be presented in Wellington tonight.
"These awards celebrate exciting developments in conservation by creative people dedicated to the cause of protecting our nature," Ms Barry says.
"The award winners never cease to impress me with their ingenuity and practical, forward-thinking approaches to conservation."
Innovations such as those celebrated tonight will make significant contributions to New Zealand achieving its Predator Free 2050 target, Ms Barry says.
"We back New Zealanders to achieve the scientific breakthroughs needed to make Predator Free possible and we need the best of Kiwi innovation to support our efforts to protect native species and landscapes."
The three winners of the 2016 awards are:
Stop Kauri Dieback by Groundtruth – A mobile phone app which allows visitors to kauri forest to report sightings of the disease, enabling mapping and information sharing between conservation groups. It will also be a source of information on steps needed to prevent the spread of the disease, which threatens New Zealand's tallest trees with extinction.
River Watch by Water Action Initiative NZ - A simple and accurate floating device which can be used to measure water quality and pollution levels.Measurement data is downloaded to a phone app using a Bluetooth connection and sent to the Water Action Initiative website database.
DroneCounts by DroneCounts – A drone which can detect and locate the radio signals from a bird or animal with attached radio transmitter.
Source: Scoop