Cleantech Incubator Receives $120k Grant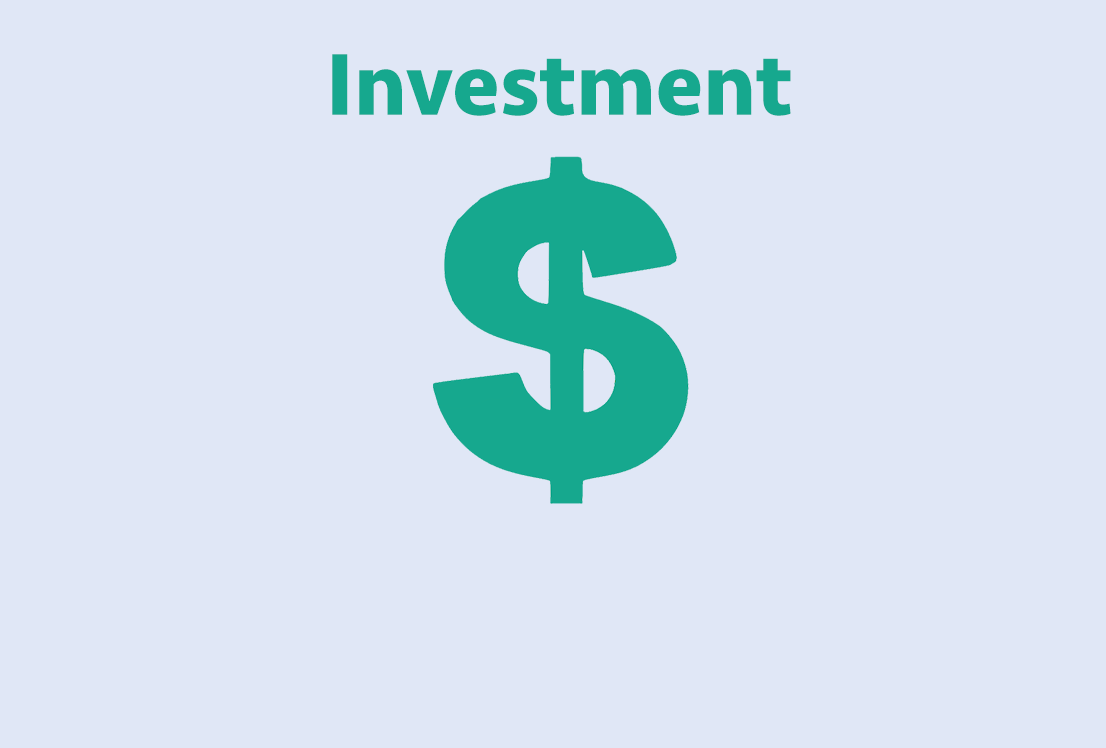 The Massachusetts Clean Energy Center has awarded a grant in the amount of $120,000 to the Worcester Cleantech Incubator.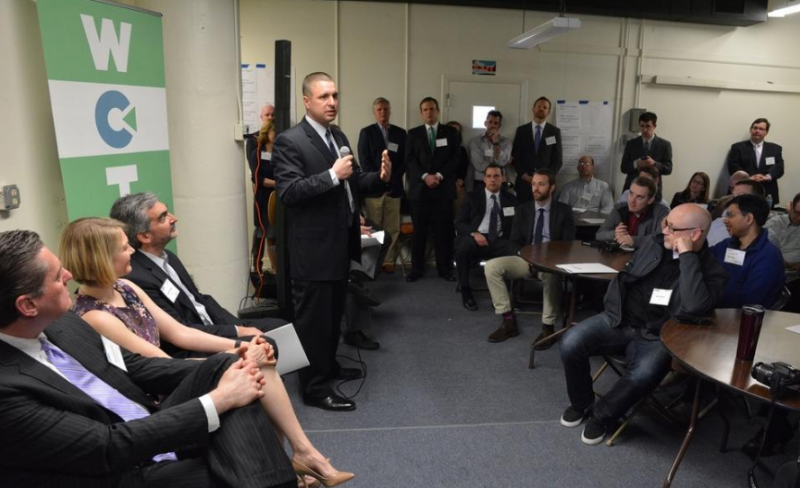 The program provides funding to incubators on a competitive basis, with the goal of furthering the important role incubators play in providing office space, resources and services to Massachusetts clean energy and water innovation startup companies.
This is the second consecutive year MassCEC has provided funding to WCTI through the program, making an award of $125,000 in 2015.
Founded and operated by the Institute for Energy and Sustainability, the Worcester Cleantech Incubator is located at the Printers Building in Worcester and provides private offices, co-working space, conference rooms, event space, and prototyping labs to seven startup companies. To date, incubator member companies have collectively raised over $2 million in investment, employed 12 individuals, secured over 40 customers/contracts, and secured over $250,000 in sales.
Since the program's inception, MassCEC has provided $1.135 million in funding for operations and management support for seven incubators across the state.
Source: Telegram