Clean Energy Finance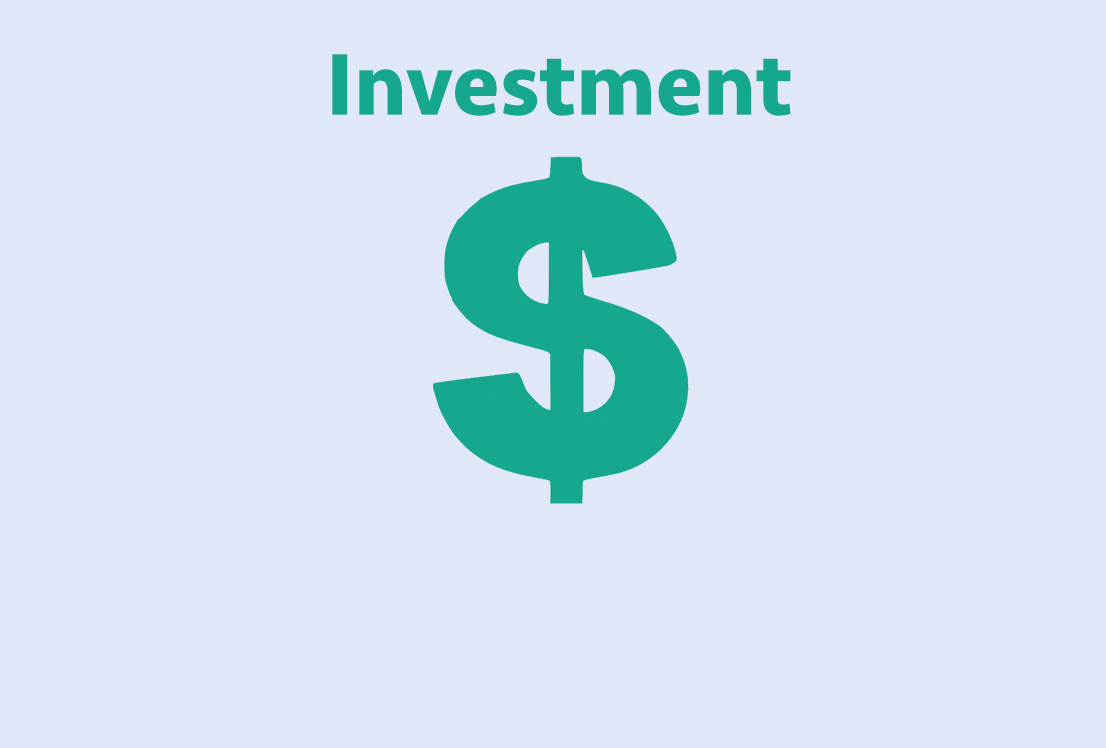 Polito Administration announced $280,000 in funding for seven researchers and companies developing innovative clean energy and water technologies across the commonwealth.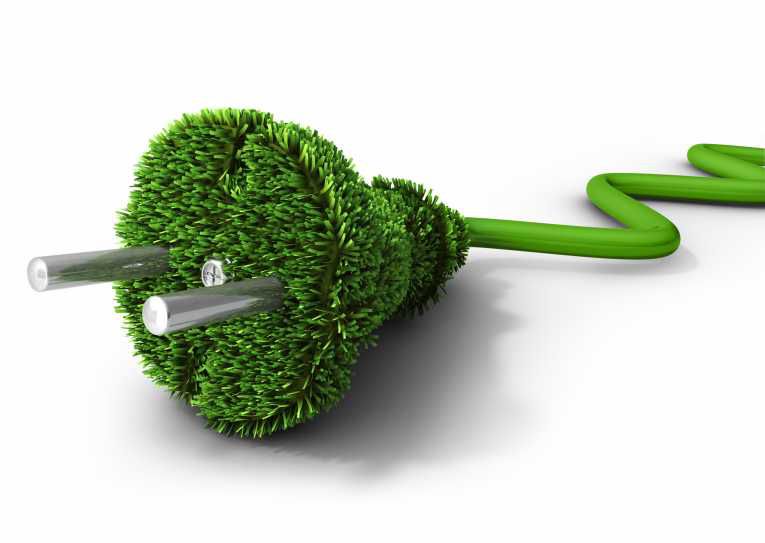 The funding, which comes from the Massachusetts Clean Energy Center's (MassCEC) Catalyst program, will support clean energy and water research in Amherst, Boston, Cambridge, Medford, North Grafton, Somerville and Waltham.
The Catalyst program, which is funded by MassCEC and managed by the Massachusetts Technology Transfer Center (MTTC), provides funding to early-stage researchers and companies as they work towards bringing promising products and technologies to market.
The Catalyst program will open for applications again this fall, with grants of up to $65,000 available for researchers and entrepreneurs looking to further advance their technologies.
Catalyst is funded through MassCEC's Renewable Energy Trust, which was created by the Massachusetts Legislature in 1997. The trust is funded by municipal electric departments that have opted to participate in the program, along with a systems benefit charge paid by electric customers of investor-owned utilities in the state.
Source: Community Advocate