CH2M Wins 3 Environmental Industry Business Achievement Awards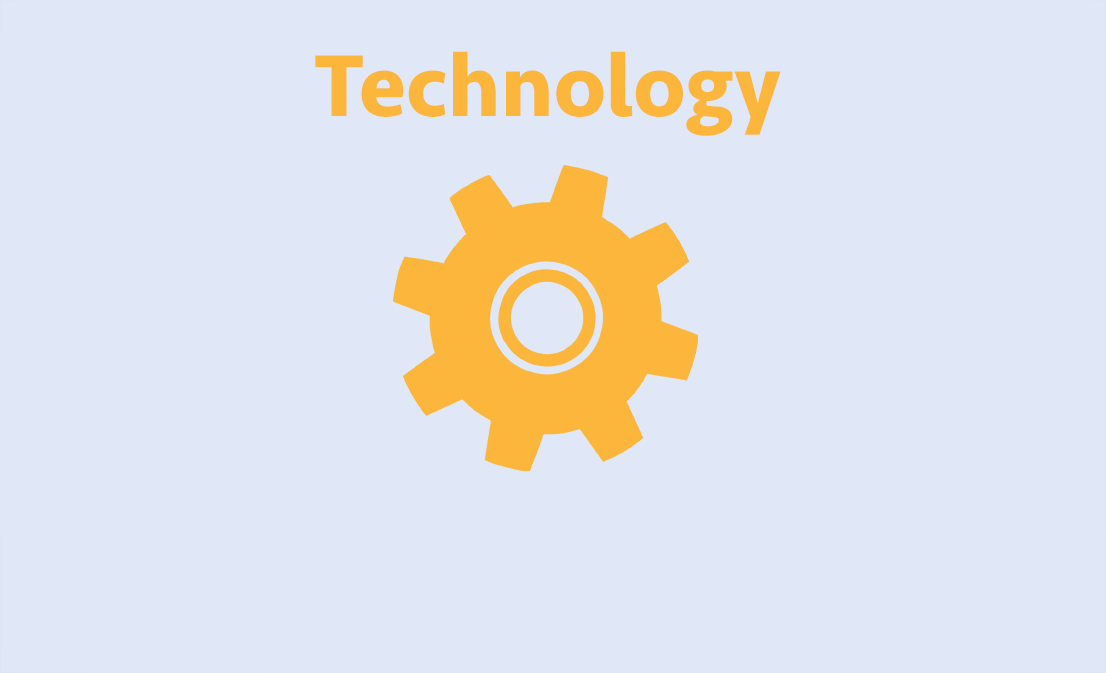 The Environmental Business Journal, a leading source of business intelligence in the environmental industry, awarded CH2M three prestigious environmental awards.

The awards will be presented to CH2M at the 15th Annual Environmental Industry Summit on March 22-24, in San Diego, California, where three CH2M experts will be featured panelists.
"Recognizing our best practices for outstanding new achievement in environmental expertise, and our global projects for merit in sustainable water infrastructure is an honor and testament to the technical ability and sustainable vision of our global staff," stated John Mogge, CH2M global environmental market director. "These awards underscore our brand eminence across the industry."
In conferring the awards, the Environmental Business Journal recognized CH2M for :
Creating a new Valuing Nature practice , a global initiative where environmental, engineering and architectural consulting and design services are viewed through a natural resources lens to deliver positive financial benefits, greater environmental stewardship and reduced operational risk. The VN lens identifies opportunities to reduce resource use, avoid environmental impacts, protect and enhance ecosystems, sustain access to resources, harness nature's power, and strengthen stakeholder relations across private and public sector projects.
Contributing to the highly successful Thames Lee Water Tunnel , which features many industry-leading design and construction innovations. The four-mile tunnel, which runs beneath the London Borough of Newham from Abbey Mills Pumping Station to Beckton Sewage Treatment Works, reduces untreated discharges to the River Thames by 40 percent. The $1b Water Tunnel is Thames Water's largest ever infrastructure project and the biggest upgrade to London's sewerage system since Victorian times.
Designing the state-of-the-art AlexRenew Nutrient Management Facility (Alexandria, Virginia and the Chesapeake Bay) which delivers the dual-purpose of improving the health of local waterways while engaging the community with beneficial greenspace, earning the first Envision Platinum certification from the Institute for Sustainable Infrastructure.
About CH2M
CH2M leads the professional services industry delivering sustainable solutions benefiting societal, environmental and economic outcomes with the development of infrastructure and industry. In this way, CH2Mers make a positive difference providing consulting, design, engineering and management services for clients in water; environment and nuclear; transportation; energy and industrial markets, from iconic infrastructure to global programs like the Olympic Games. Ranked among the World's Most Ethical Companies and top firms in environmental consulting and program management, CH2M in 2016 became the first professional services firm honored with the World Environment Center Gold Medal Award for efforts advancing sustainable development.
Source: PR Newswire