BREW Accelerator 2017 Launched to Help Water Start Ups.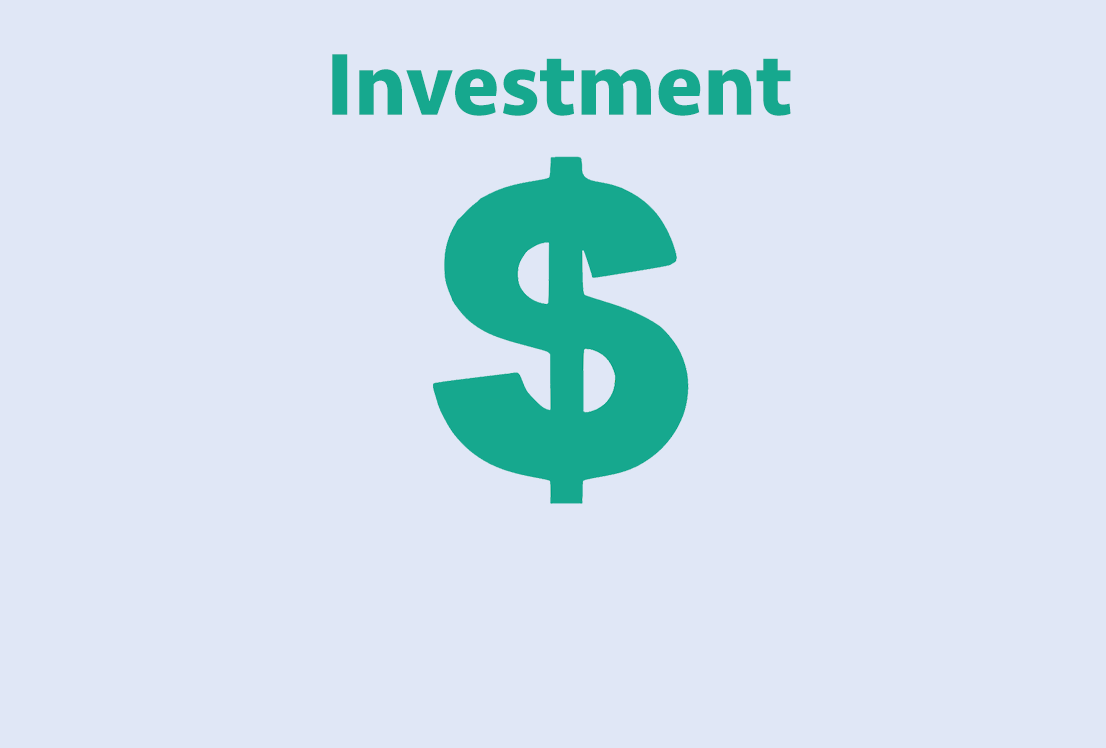 Water Council has launched this program to help start up form the water industry.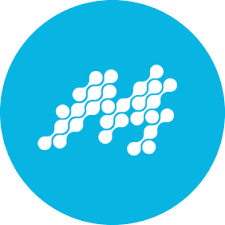 An expansion of The Water Council's BREW (Business Research Entrepreneurship in Wisconsin) Accelerator program, BREW Corporate partners with global corporations looking for new technologies to solve a specific challenge. By combining funding with access to executive-level mentors, corporate R&D, and intensive business training, BREW Corporate accelerates the development of high-caliber startups. Startups will compete in a challenge revolving around specific areas of interest identified by each corporation. Those who show the highest likelihood of solving the challenge are chosen for the program.
This open application process is for BREW 5. Council is open to any cutting edge water technology. Past winners include software, sensors, membranes, solar cleaning devices, waste water efficiency technology, membranes, lab equipment, bio-gas recovery, ground water monitoring, etc.
After a comprehensive application and judging process, up to 6 entrepreneurs and their respective start-ups will be selected to participate in the fifth portfolio class of the accelerator program. More information about the BREW Accelerator program can be found at http://thewatercouncil.com/programs/brew-accelerator/.
All the water start up having an idea or early stage start-up with a product that is water related or whose end users are water technology companies and users are eligible for this program.