Aqwise at IFAT 2016 Munich Trade Fair and Exhibition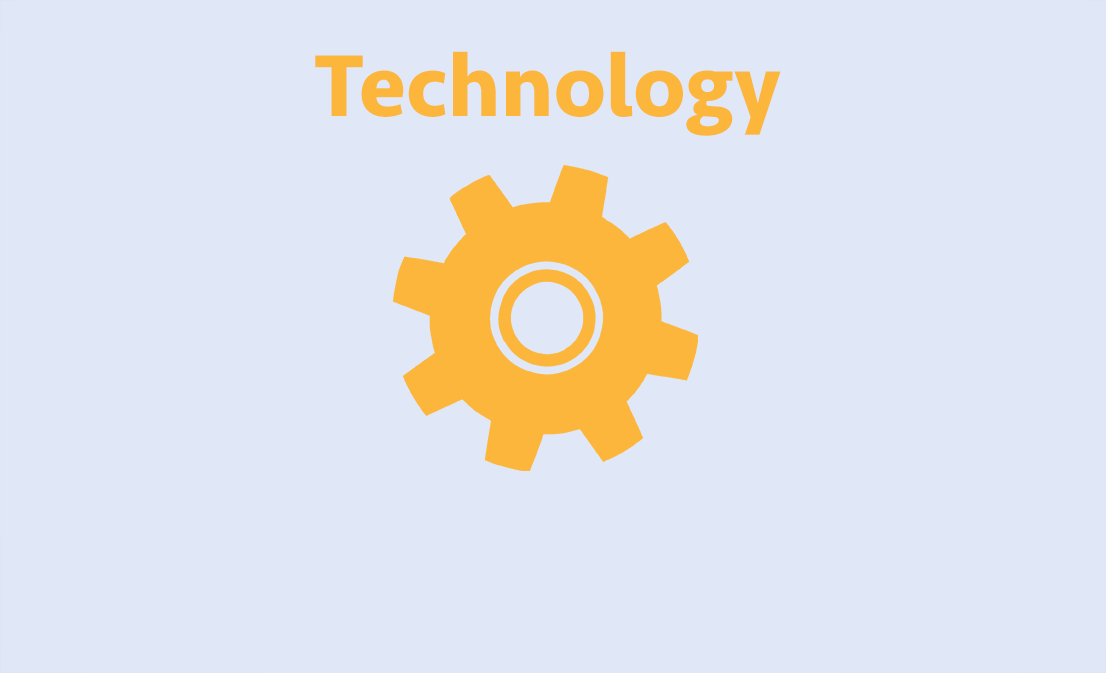 Aqwise presented new technological developments and business progress during the IFAT 2016 Trade Fair and Exhibition in Munich, Germany during May 30-June 3.

The company's innovative technology portfolio include aerobic water and wastewater treatment solutions (the AGAR® MBBR and IFAS processes), as well as anaerobic industrial wastewater treatment (the DACS® process). The various solutions provide municipal and industrial clients with extensive biological nutrient removal (BNR) capabilities, as well as treatment of high-strength waste streams, allowing water reuse and energy generation while meeting the required regulations.
Source: Aqwise