Aquarius Spectrum on the 2016 Global Cleantech 100 Ones to Watch List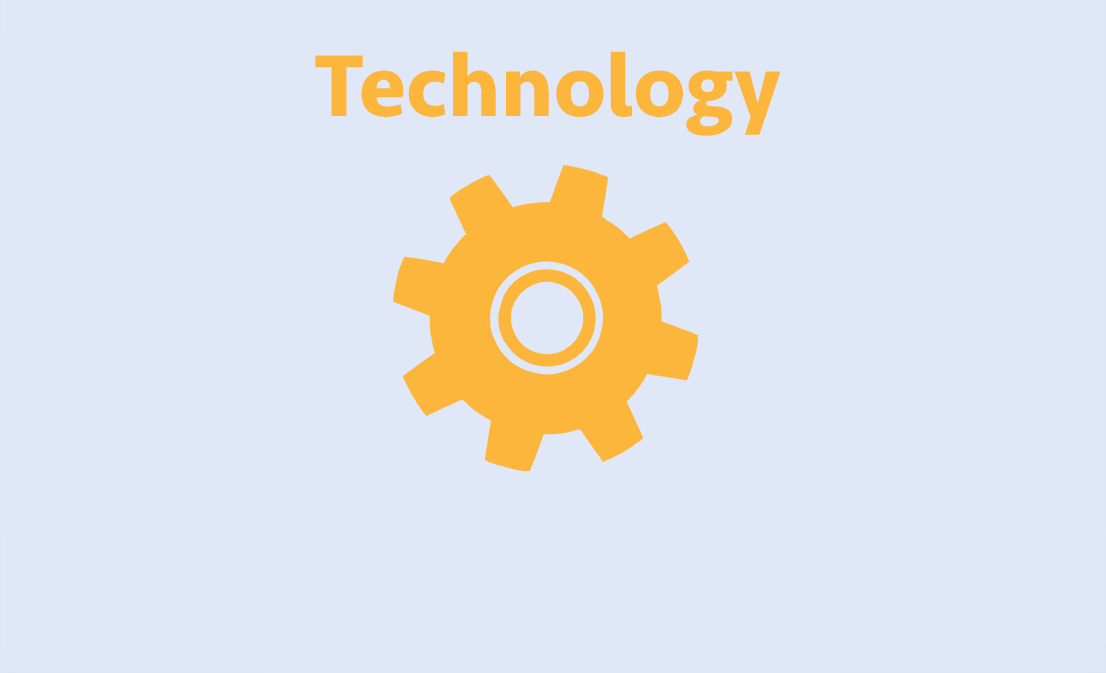 List Recognizes Up-and-Coming Private Companies in Clean TechnologyList Recognizes Up-and-Coming Private Companies in Clean Technology.

Aquarius Spectrum, a leading provider of cloud technology solutions for monitoring municipal water distribution networks and leak detection, today announced it was named in the 2016 Global Cleantech 100 Ones to Watch list, produced by Cleantech Group (CTG).
The GCT100 Ones to Watch list seeks to highlight a group of up and companies that are catching the eye of leading investors and corporates in the market.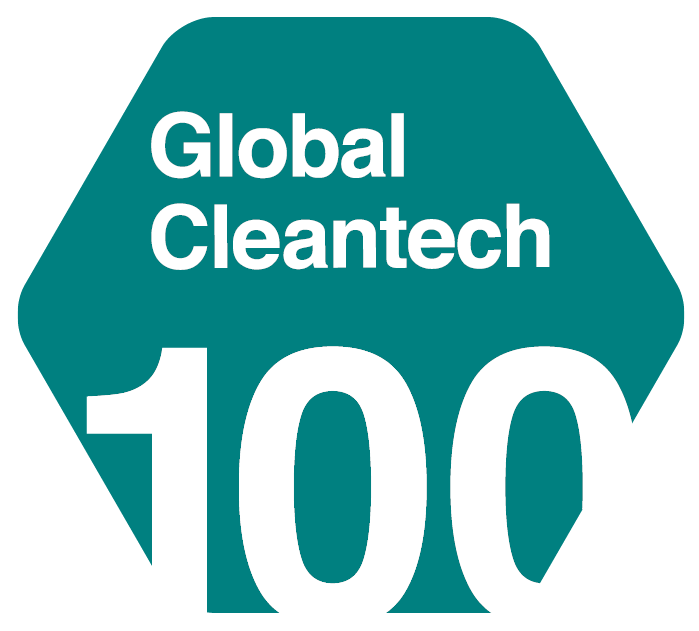 The companies made the top 250 in this year's Global Cleantech 100 program and carry pockets of strong support among the GCT100's expert panel, albeit they did not have quite enough market support to make the 8th edition of the Global Cleantech 100 list itself (which will be published on January 23, 2017). As such, these companies represent this year's Ones to Watch.
"The Global Cleantech 100 program is our annual in-depth research exercise to identify the innovation companies leading players in the market are most excited by right now", said Richard Youngman, CEO, CTG, "By the nature of the list, the Ones to Watch truly represent the next cadre of exciting disruptive companies."
"Aquarius Spectrum is developing rapidly gaining a growing interest in the global water market. The company's innovative solutions enable monitoring and control of the water infrastructure for water utilities while significantly reducing their water loss which in some places in the world reaches 30-50% of the intended water for consumption", said Mr. Oded Fruchtman - CEO, Aquarius Spectrum.
Source: Aquarius Spectrum