APC Tech Sells Water Treatment Division for £1.8m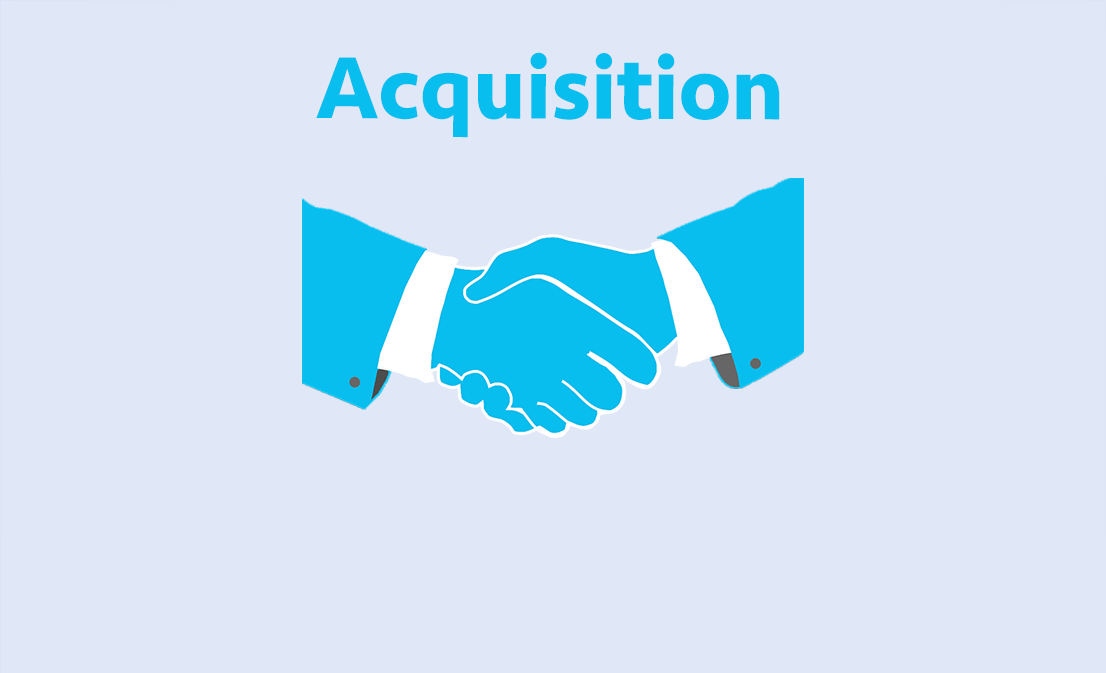 APC Technology Group has sold its water hygiene and treatment division to Integrated Water Service (IWS) for £1.8m, in order for the company to significantly reduce fixed costs and focus on growing its other businesses.
The sale relates to shares of Green Compliance Water Division which deals with water hygiene and treatment.
IWS will pay £800,000 in cash and the remaining £1m will be paid respect of the settlement of amounts outstanding under an invoice finance facility.
The sale has also allowed APC to dispose £650,000 of future liabilities under operating leases, halve its headcount and reduce fixed costs.
As it restructures, AIM-listed APC said the proceeds of the sale will go towards strengthening the balance sheet and for working capital.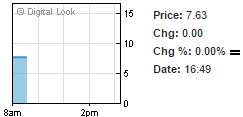 In 17 months to 31 August 2015, the water hygiene and treatment business had audited revenues of £11.3m, made a pre-tax loss of £2.1m and had net assets of £400,000.
Chief executive Richard Hodgson, said: "With the restructuring of APC during the past 12 months, the fundraisings that we completed in February and August and now this disposal, APC is entering our fiscal year 2017 as a very focused operator in the high-reliability electronic components, Smartwave Internet of Things products, and energy efficient lighting distribution businesses."
Shares in APC Technology Group were up 3.12% to 8.25p at 0952 BST.
Source: ShareCast