Agri-tech Startup Raises $10 Million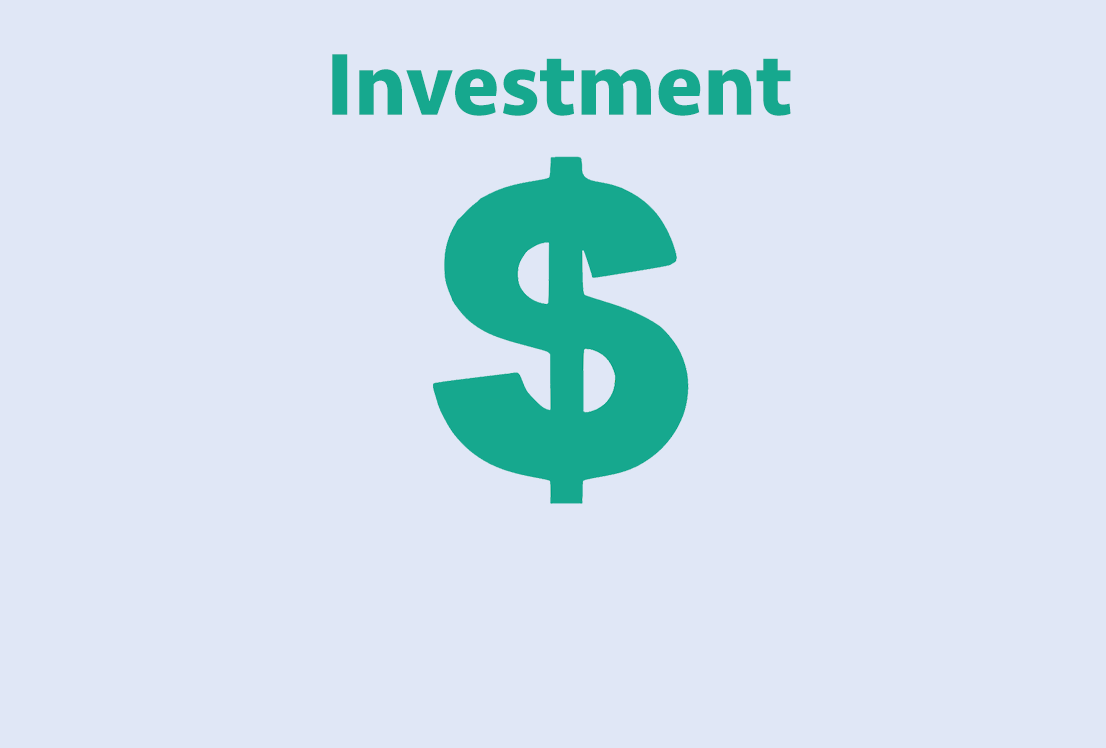 Agri-tech start-up AgroStar plans to use the $10 Million raised from Accel India, IDG Ventures and Aavishkaar for team expansion and product development.
Agri-tech start-up AgroStar has raised $10 million in series B round of funding led by Accel India, the company said in a statement on Tuesday. Existing investors IDG Ventures and Aavishkaar also participated in the round.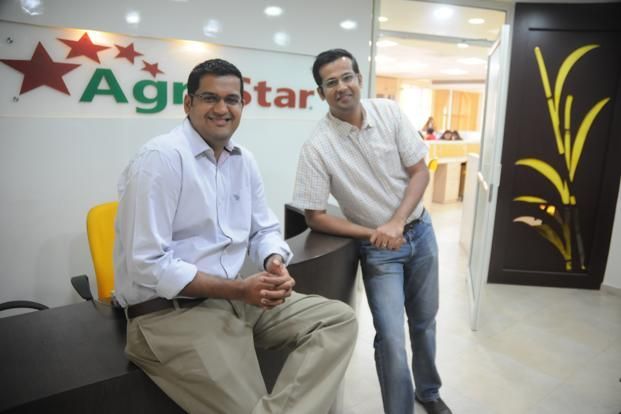 Founded by Shardul Sheth and Sitanshu Sheth in 2012, the company plans to use the funds for team expansion, product development and to expand to pan-India markets.
AgroStar sells agricultural inputs and products to farmers. The service is accessible to farmers through a missed call service or an Android mobile application, removing intermediary layers in agricultural purchases.
"Farmers in India face significant challenges at every point from buying agri-inputs, to improving their yields and finally getting a good price for their produce. We are working hard on solving some of these challenges through technology to make farming more sustainable and profitable for farmers," said Shardul in a statement.
AgroStar has over 1 million farmers connected on its platform and is currently operational in the states of Gujarat, Maharashtra and Rajasthan.
Given the increasing penetration of smartphone along with internet consumption, the company will increase focus on developing more mobile-based solutions. It claims that over 35% of its current customer base is using WhatsApp, up from just 10% a year ago.
The company has also built a technology platform driven by data analytics and has domain experts to provide real-time advice to farmers pertaining to technical know-how and suggestions on which products to buy, among others.
According to Tracxn, a start-up data tracker, other agriculture-focused start-ups in this segment include IvyCap Ventures-backed Reuters Market Light that has raised $4.31 million and Ninjacart that has raised $3 million from Accel Partners, Qualcomm Ventures, M and S Capital Partners.
Source: Mint