8 Startups Awarded $150k at Joburg Green City Startup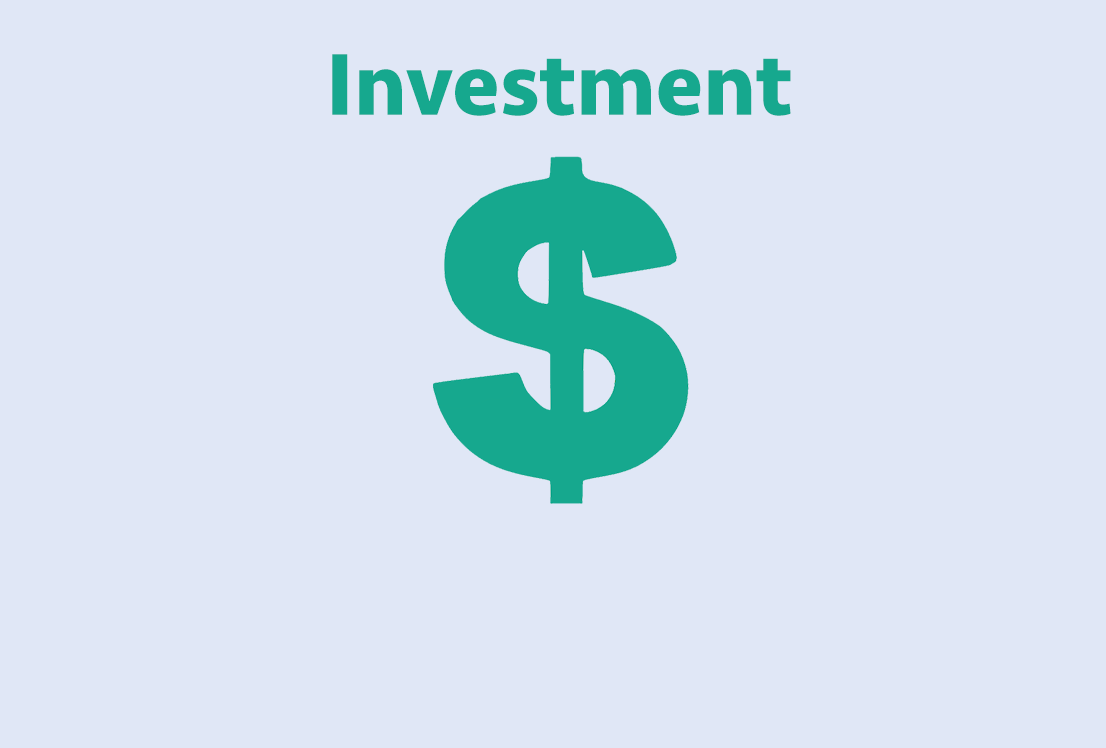 Eight startup finalists of the City of Johannesburg's Green City Startup competition have been awarded ZAR250,000 (US$18,750) each to develop prototypes of their ideas.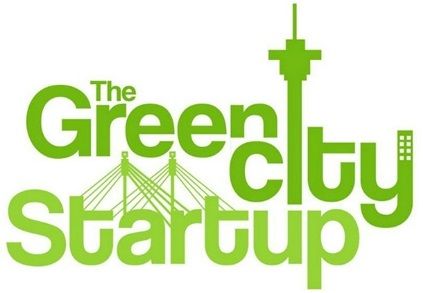 Over 60 entries were received for the Green City Startup competition, which is in its second year and aims to develop revolutionary or immediately scalable ideas in the green space.
The overall winner of the competition will receive ZAR1 million (US$75,000) to boost their startup, with the victorious startup to be announced on November.
"The aim of the Green City Startup initiative is to unearth creative entrepreneurs that live in our city and want to make it greener and create jobs. The competition accelerates innovation in Johannesburg in terms of our buildings, energy and water use, transport and waste," said Ravi Naidoo, executive director of the city's Department of Economic Development.
The eight finalists are:
urban farming project Endoki,
bicycle and scooter sharing business iBoni,
business-in-a-box solution Kgoshigadi,
waterless urinal system Liquid Gold,
double-sided bin developer Clean Street,
fuel-saving solution MISER,
Rydawi Fish Farms' Farm-in-a-box
cloud energy and water data startup Solid Insight.
"Many people mistakenly think that biodiversity only exists in rural areas and in protected sites, but this is not the case. We want Jozi citizens to be conscious of creating a greener city as they live, work and play here."
The shortlisted candidates have also received in-depth technical support to improve and refine their ideas as well as guidance as how to sell and promote their innovations.
Source: Disrupt Africa