$176 million Funding for Canda's Water and Public Transit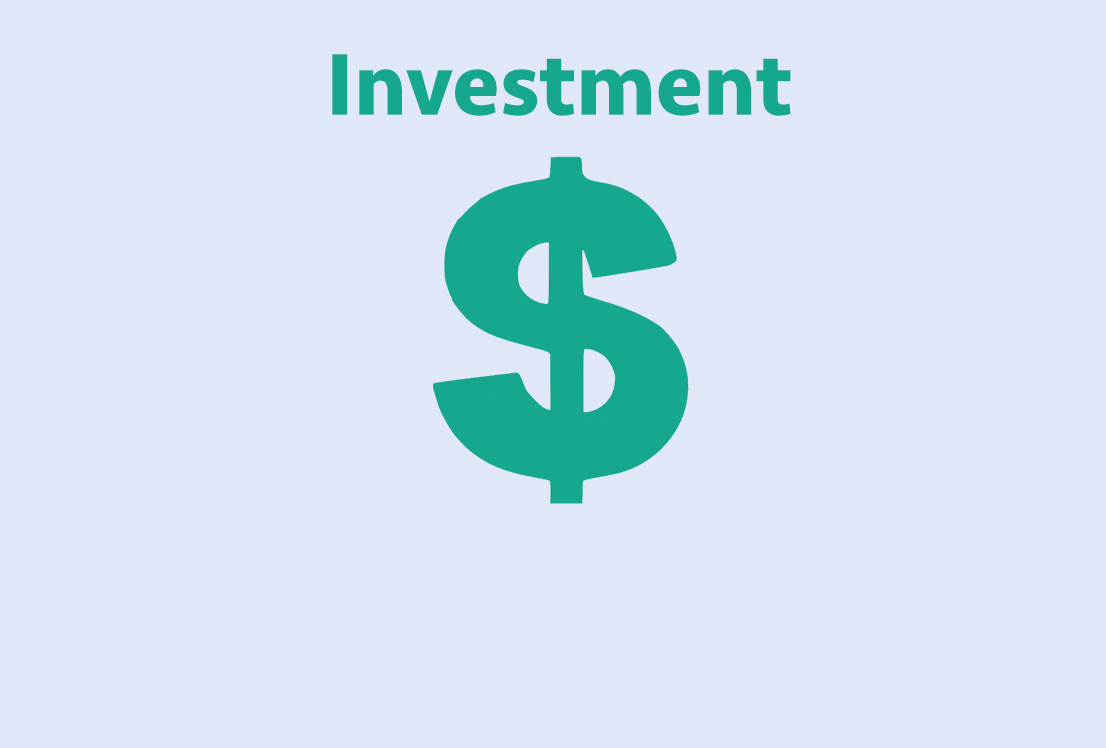 Joint funding was announced by the federal and provincial governments today which will fund several dozen infrastructure projects throughout New Brunswick.
More than $176 million dollars is being pumped into the wastewater and public transit sector, and as Global's Jeremy Keefe reports it's phase one of a much larger ten year investment plan.
A joint funding announcement of more than $176 million made by the federal and provincial governments will see upgrades to New Brunswick's wastewater and public transit infrastructure.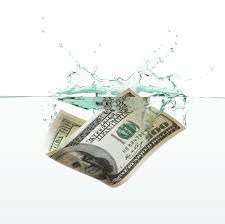 Fisheries, Oceans and the Canadian Coast Guard Minister Dominic LeBlanc made the announcement on behalf of Infrastructure and Communities Minister Amarjeet Sohi, calling it part of phase one of their ten year "Investing in Canada" plan.
"Today marks the eighth bilateral agreement we've signed with our provincial and territorial partners within the last two months," said LeBlanc. "As of today, over 2.5 billion dollars is flowing to provinces and territories who signed these agreements to invest in clean water and wastewater as well as public transit."
Fifty-one approved projects were announced, four of which are in public transit.
Eight buses will be replaced with upgraded models in Moncton where the fleet's vehicles have been in operation on average for 16 years, along with improvements to tracking software.
"The eight new buses announced today will provide 43.75 metric tons of greenhouse gas savings per year," said Moncton mayor Dawn Arnold.
Half of all funding is being invested by the federal government with the province and municipalities adding the remainder.
Premier Brian Gallant said the partnership falls in line with promises his government made before they were in office.
"What we had committed to during the 2014 campaign was to add $150 million year for six years through the strategic infrastructure initiative and there's no doubt about it that initiative is what is making us able to participate with the federal government in programs like today".
Source: Global News